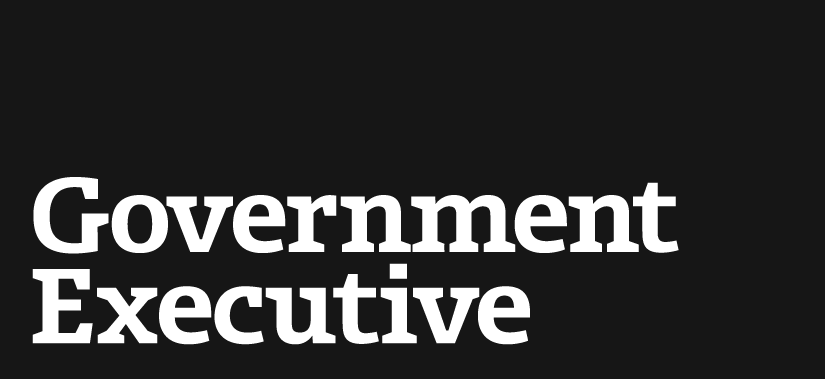 Hackers Erase Gay Russian Profiles, Hit Three Schools and Leak Psych Evals
February 7, 2014
In case you missed our coverage this week in ThreatWatch, Nextgov's regularly updated index of cyber breaches:
11 teens expelled in California grade tampering scandal
A Corona del Mar High School principal failed for months to warn parents about a private tutor and his suspected involvement in a cheating scandal that began at least as early as June 2013.
Cyber burglars reroute Michigan prof's paycheck to Utah
Western Michigan University has announced it will reimburse an employee whose credit union account was breached last year.
10th grader who infected school computers named a 'cyber terrorist'
High school administrators suspended the Pennsylvania teen for 10 days, vowing expulsion and threatening a federal investigation after the school's computer server was hacked and corrupted by a virus.
Hackers delete Russian homosexual hook-up app
The gay dating app Hunters is blocked in Sochi, the location of this month's Winter Olympic Games, and about 72,000 user accounts were expunged throughout Russia.
FTC: Major search engine indexed medical transcripts containing psychiatric notes
GMR Transcription Services agreed to settle Federal Trade Commission charges that the company exposed health and personal information on the open Internet, including consumer medical histories and exam notes.
ThreatWatch is a regularly updated catalog of data breaches successfully striking every sector of the globe, as reported by journalists, researchers and the victims themselves.
---
February 7, 2014
https://www.govexec.comhttps://www.nextgov.com/cybersecurity/2014/02/hackers-erase-gay-russian-profiles-hit-three-schools-and-leak-psych-evals/78416/