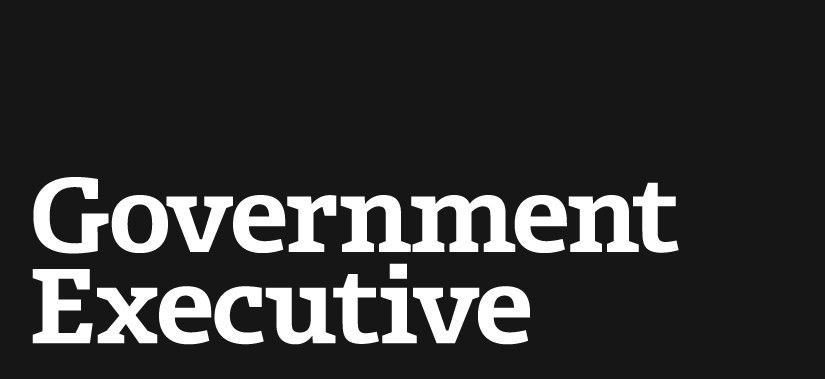 Hackers Redeem Airline Miles, Probe Syrian Regime's Porn, and Bet the Horses
November 27, 2013
In case you missed our coverage this week in ThreatWatch, Nextgov's regularly updated index of cyber breaches:
Horse betting site loses passwords
News and gambling portal Racingpost.com is notifying customers through email of a "sophisticated, sustained and aggressive attack" on a site database that compromised account details.
Imposters convert hotel guest's airline miles into gift cards
Hackers intercepted Barbara Shaw's online transactions by breaking into the Wi-Fi network where she was staying.
Envelope typo exposes 40,000 medical marijuana users and location of their pot
The patients received envelopes from Canada's health system blaring the return address, "Medical Marijuana Access Program," across the top, followed by the individual's name and address.
Exiled Syrian tracked the porn habits of Assad's spies
The hacktivist claims to have infiltrated the systems of the country's brutal police to find evidence that "officers spent their working days watching pornography."
ThreatWatch is a regularly updated catalog of data breaches successfully striking every sector of the globe, as reported by journalists, researchers and the victims themselves.
(Image via Christopher Boswell/Shutterstock.com)
---
November 27, 2013
https://www.govexec.comhttps://www.nextgov.com/cybersecurity/2013/11/hackers-redeem-airline-miles-probe-syrian-regimes-porn-and-bet-horses/74585/