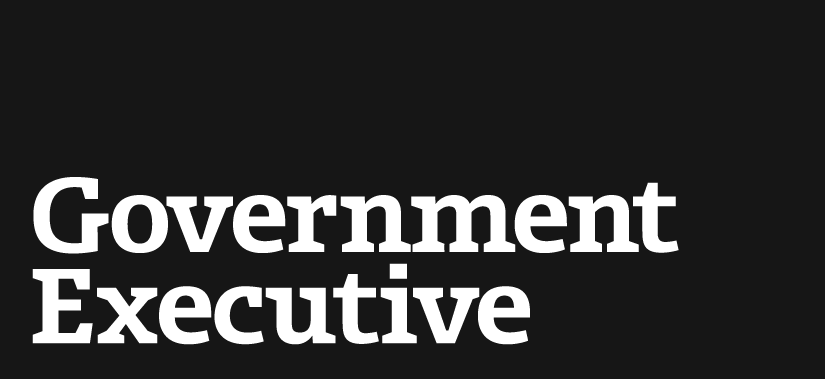 Hackers Crack GitHub, Release a Treaty and Listen In On MacRumors
November 22, 2013
In case you missed our coverage this week in ThreatWatch, Nextgov's regularly updated index of cyber breaches:
Hackers guessed the login credentials of users of the popular computer code-sharing site to compromise their accounts. The "brute-force" attack relied on automated tools that logged in as valid users by entering common or simple passwords.
Anonymous members allegedly extracted evidence of illicit energy schemes from servers hosting customs.gov.ua, the domain used by the country's State Customs Service.
A group that infiltrated MacRumors Forums doesn't intend to use login data that was stolen to access the accounts of people who reused the same credentials elsewhere on the Web. The group just wanted to sharpen the skills of both the hackers and the MacRumors administrators.
The anti-secrets website revealed a purported draft of the free-trade agreement, amid criticism that the proposed treaty between the U.S. and 11 Pacific Rim nations could limit Internet freedom.
ThreatWatch is a regularly updated catalog of data breaches successfully striking every sector of the globe, as reported by journalists, researchers and the victims themselves.
(Image via Eugene Sergeev/Shutterstock.com)
---
November 22, 2013
https://www.govexec.comhttps://www.nextgov.com/cybersecurity/2013/11/hackers-crack-github-release-treaty-and-listen-macrumors/74327/