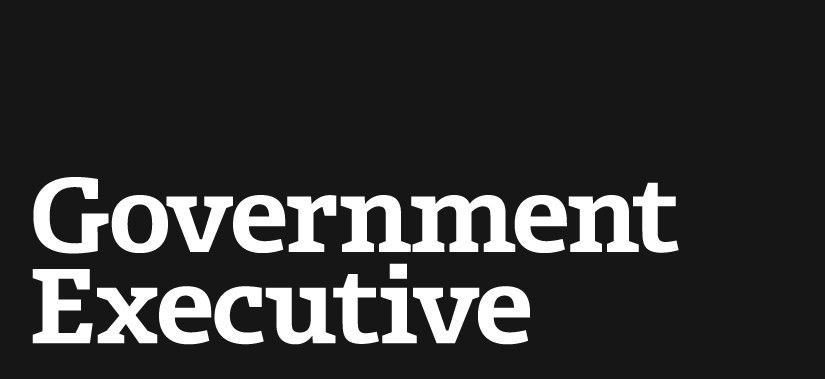 Cyberattack Closes Major Israeli Highway; Hackers Bug Finnish Ministry
November 1, 2013
In case you missed our coverage this week in ThreatWatch, Nextgov's regularly updated index of cyber breaches:
Chinese and Russian spies allegedly guzzled Finnish communications
A hack into the Foreign Ministry's data network is being investigated as a case of serious cyberespionage.

Cyberattack shuts down major Israeli roadway
A key thoroughfare in the northern city of Haifa was out of commission because of a network intrusion during September 2013. The attack halted operations for two consecutive days.

Buffer briefly spurted spam at your social contacts
The site that schedules users' Facebook, Twitter and other online messages began blasting their acquaintances with fake missives, after a hack.

PHP developer site spits out virus
During the past few days, visitors to the official website of the programming language might have had their computers hacked.
ThreatWatch is a regularly updated catalog of data breaches successfully striking every sector of the globe, as reported by journalists, researchers and the victims themselves.
---
November 1, 2013
https://www.govexec.comhttps://www.nextgov.com/cybersecurity/2013/11/cyberattack-closes-major-israeli-highway-hackers-bug-finnish-ministry/73046/