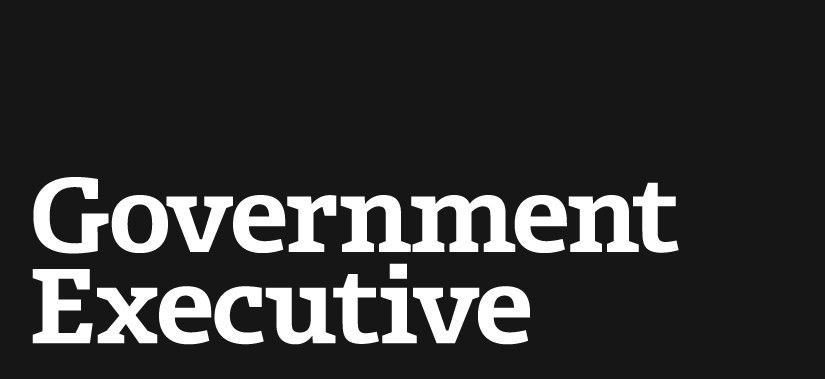 Hackers 'Friend' Turkey, Rig Presidential Elections and Trade Trader Secrets
October 11, 2013
In case you missed our coverage this week in ThreatWatch, Nextgov's regularly updated index of cyber breaches:
Turkish government 'Facebook' page infects netizens
Cyber crooks debuted a new social media site on a server belonging to the Turkish government. A not-so-friendly one.

Azerbaijan leaks election results – before election
A day ahead of polling, the country's government apparently decided who won the most votes for president.

Former trading house staff accused of source-code-lifting
Two ex-traders apparently emailed themselves trading desk strategies and programming from the company's proprietary trading platform, so they could start up a rival firm.

PureVPN admits hackers got in, not the feds though
Customers of the virtual private network service received a falsified email purporting to come from the company's founder, Uzair Gadit: "We are no longer able to run an anonymization service due to legal issues we are facing."
ThreatWatch is a regularly updated catalog of data breaches successfully striking every sector of the globe, as reported by journalists, researchers and the victims themselves.
(Image via Pavel Ignatov/Shutterstock.com)
---
October 11, 2013
https://www.govexec.comhttps://www.nextgov.com/cybersecurity/2013/10/hackers-friend-turkey-rig-presidential-elections-and-trade-trader-secrets/71765/