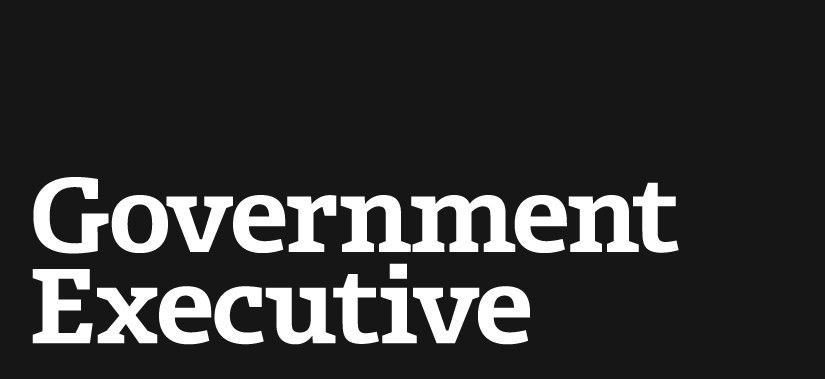 Hackers Blackmail Kids, Rob Cayman Islands, Mimic KFC Clientele
October 18, 2013
In case you missed our coverage this week in ThreatWatch, Nextgov's regularly updated index of cyber breaches:
Don't wire money by email in the Cayman Islands
Crooks are obtaining the bank account credentials of customers in the territory by hacking their personal email, and then emailing fraudulent transfer instructions to local financial institutions from the victims' addresses.

South African banks roiled by hacked KFC credit card terminals
Sales devices corrupted by malicious software at fast food outlets have cost financial institutions tens of millions of rand, resulting in one of the country's worst breaches of customer card data.

Pedophiles hack webcams, tape kids undressing and blackmail for more
Predators are forcing children to perform sex acts by covertly filming them and threatening to publish the images if they do not participate in sex games.

Old-school fax defaces security firm website
The Metasploit website fell to pro-Palestine hackers who told the company managing the cyber firm's online location to direct visitors to a different site.
ThreatWatch is a regularly updated catalog of data breaches successfully striking every sector of the globe, as reported by journalists, researchers and the victims themselves.
---
October 18, 2013
https://www.govexec.comhttps://www.nextgov.com/cybersecurity/2013/10/hackers-blackmail-kids-rob-cayman-islands-mimic-kfc-clientele/72194/