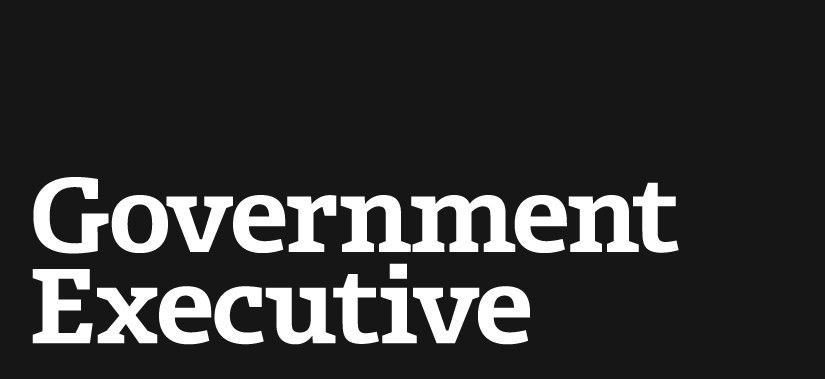 Hackers Avenge Kissers, Snap Hospital Photos and Graffiti Qatar
October 25, 2013
In case you missed our coverage this week in ThreatWatch, Nextgov's regularly updated index of cyber breaches:

Thief cribs a patient's ID off fine print on hospital worker's Facebook photo
In June, an emergency room employee posted a picture of her office work station with a computer screen visible in the background that contained a patient's name and other details.


Syrian hacktivists plaster Qatar's Web with pro-Assad propaganda
The infamous Syrian Electronic Army, believed responsible for taking down the New York Times and other high-profile websites, has set its sites on Qatar.


Ex-hospital employee swipes 1,000 patient records
The "face sheets" taken by the former Broward Health Medical Center employee contain names, addresses, birthdates, insurance policy numbers and reasons for visits.
Hacktivists avenge Facebook kisser arrests
Anonymous claims to have entered several Moroccan government servers, after the apprehension of two teens who posted a photo of themselves kissing on the social network.
ThreatWatch is a regularly updated catalog of data breaches successfully striking every sector of the globe, as reported by journalists, researchers and the victims themselves.
(Image via Valentina Petrov / Shutterstock.com)
---
October 25, 2013
https://www.govexec.comhttps://www.nextgov.com/cybersecurity/2013/10/hackers-avenge-kissers-snap-hospital-photos-and-graffiti-qatar/72683/