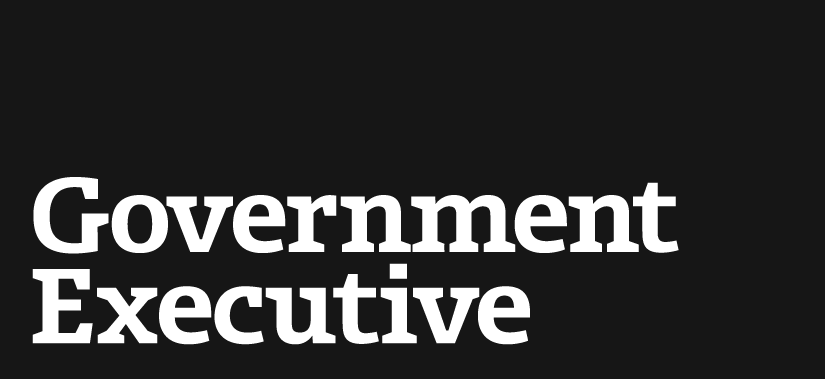 Gamblers and Hackers Alike Flock to Macau, the World's Casino Capital
October 9, 2013
Macau, the Portuguese-influenced region on the southern coast of China is famed for its money-spinning casinos and the UNESCO-listed ruins of a 17th century Catholic cathedral. It also appears to be a recent magnet for hackers.
The area's only internet provider, Companhia de Telecomunicações de Macau, or CTM, said in a statement Monday it had "detected high volume of irregular overseas traffic flowing into its DNS Server," on the evening of Oct. 6, activity generally associated with attempts to break into a server. This attack was repelled by the company's firewall.
CTM wasn't as fortunate in July, when Macau government email accounts were targeted. The IP addresses in the attack were traced to Hong Kong and the United States, Macau authorities said then. Whether that attack was a criminal attempt at theft, or a heavy-handed spying technique from the US or Chinese government has not been determined.
Read the full story at TheAtlanticCities.com.
(Image via Flickr user kashmut)
---
October 9, 2013
https://www.govexec.comhttps://www.nextgov.com/cybersecurity/2013/10/gamblers-and-hackers-alike-flock-macau-worlds-casino-capital/71591/