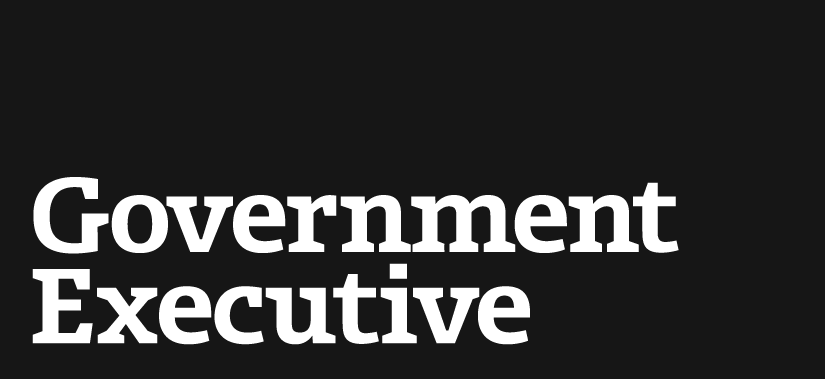 Hackers Revamp Playboy, Mistake NASA for NSA
September 20, 2013
In case you missed our coverage this week in ThreatWatch, Nextgov's regularly updated index of cyber breaches:
Playboy's college party guide gets an unrequested redesign
A feminist group is suspected of hacking the magazine's website to promote consensual sex.
Belgium telco bugged, and virus's fingerprints point to NSA
Reports say the complexity of the code suggests the entity that hacked into Belgacom's systems was the National Security Agency or one of its partners.
Brazilian hacktivists mistake NASA for NSA
Protesters angry that the U.S. intelligence agency allegedly hacked Brazilian President Dilma Rousseff's emails picked the wrong target for their retaliation.
Teen collected $50,000 a month managing sophisticated cybercrime ring
Police cut off power to the 19-year-old youth's neighborhood to prevent the loss of potential evidence on his computers.
ThreatWatch is a regularly updated catalog of data breaches successfully striking every sector of the globe, as reported by journalists, researchers and the victims themselves.
Explore the future of technology in government at Nextgov Prime Oct. 15-16 in Washington. Registration for federal employees is free.
---
September 20, 2013
https://www.govexec.comhttps://www.nextgov.com/cybersecurity/2013/09/hackers-revamp-playboy-tap-belgium-telco-and-earn-monthly-50000-allowance/70604/