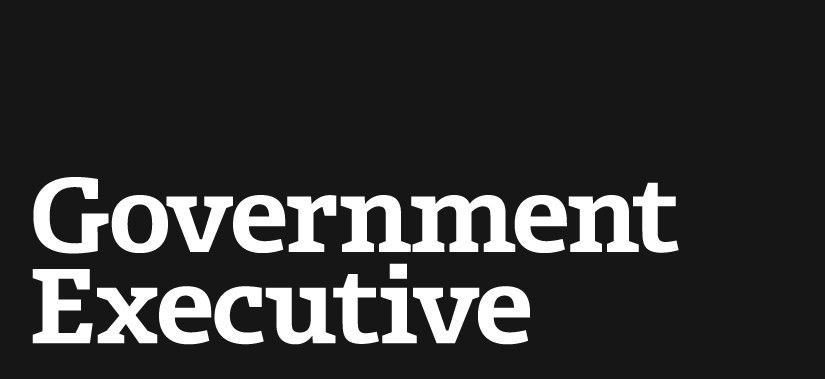 Why Wasn't the NSA Prepared?
August 5, 2013
In the coming weeks, Congress and the civilian defense leadership will have to ask a lot of questions about the National Security Agency's surveillance programs, and how to reconcile them with privacy concerns. But they will also have to ask a more basic set of questions: Why on earth wasn't the NSA prepared for this? Why didn't the intelligence agency's leadership have a plan to deal with the global outcry that would follow the leak of classified Internet surveillance programs?
Contingency planning is a critical part of every military operation, and is even more important for secret or covert activities. The Central Intelligence Agency and Special Forces Command examined every possible thing that could go wrong on the raid to kill Osama bin Laden, for example, and had clear plans to deal with any ensuing fallout. Although it has an intelligence mandate, the NSA is a Defense Department organization, and the director of NSA is a 4-star general. As such, it is troubling that the NSA appears to have no plan in place for how to respond once its spying program was made public and plastered on the front pages around the world. Instead, the best defense General Alexander could offer a room full of security professionals at the Black Hat convention, almost two months after the leak, was an explanation of FISA courts and the successful prosecution of a San Diego cab driver who sent money to a Somali militia.
Read the entire story at The Atlantic.
---
August 5, 2013
https://www.govexec.comhttps://www.nextgov.com/cybersecurity/2013/08/why-wasnt-nsa-prepared/68081/