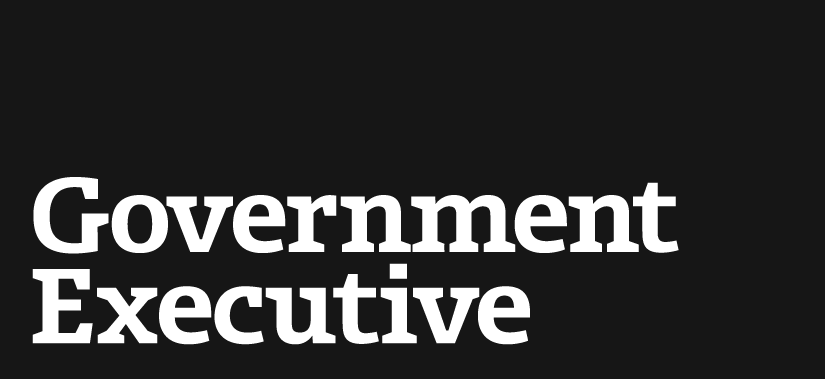 Chinese Hackers Spied on the 2008 Elections, Too
June 7, 2013
Chinese hackers backed by the People's Republic of China accessed internal data from both the McCain and Obama campaigns in the lead-up to the 2008 elections, according to a report fromNBC News. They were, apparently, looking for information pertaining to the two campaigns' positions on China. U.S. intelligence officials disclosed details of the hack to NBC just before the start of a summit between President Obama and Chinese President Xi Jinping.
The hack, by the way, isn't news to either campaign. After the FBI detected the hack in the summer of 2008, NBC News explains, the Obama campaign hired a security expert to deal exclusively with the data breach. They've also referred to the hack in public before, but not in a way that specifically points to government-backed Chinese hackers.
It sounds like the cyber attack was actually a successful "phishing" scheme, albeit a very sophisticated one. The campaign's computers were compromised when at least one employee clicked through to download an "agenda" for an upcoming meeting, according to NBC. The attachment launched a virus, which proceeded to bury itself pretty thoroughly in the campaign's digital infrastructure.
Read more at The Atlantic Wire.
---
June 7, 2013
https://www.govexec.comhttps://www.nextgov.com/cybersecurity/2013/06/chinese-hackers-spied-2008-elections-too/64481/