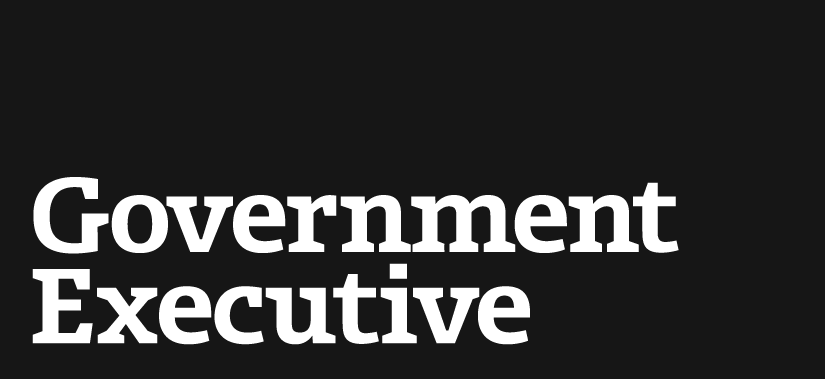 The Worst Possible Cybersecurity Breaches Could Be Far Worse Than You Imagined
May 6, 2013
The cyber-ruffians who briefly tanked the stock market recently by faking a news tweet about an attack at the White House showed how much damage can be done with a few well-placed keystrokes. Those who hacked into a Department of Labor website earlier this week could have wreaked even more havoc, say, if they successfully tweaked the monthly jobs report.
Neither seemed particularly sophisticated, or malicious. But they do beg the obvious question: How much damage could a group of well-trained hackers do, economic and otherwise, if they really wanted to?
That's a question that Paul Rosenzweig has been thinking about for awhile. He's a former top US Department of Homeland Security official and author of the recently published book, "Cyber Warfare: How Conflicts in Cyberspace Are Challenging America and Changing the World." The book's cheerful premise? That technological advances, combined with the ubiquity of the Internet, have spawned a near-infinite range of potentially grave security threats to governments, commercial entities and individuals.
(Image via Sangoiri/Shutterstock.com)
---
May 6, 2013
https://www.govexec.comhttps://www.nextgov.com/cybersecurity/2013/05/worst-possible-cybersecurity-breaches-could-be-far-worse-you-imagined/62981/