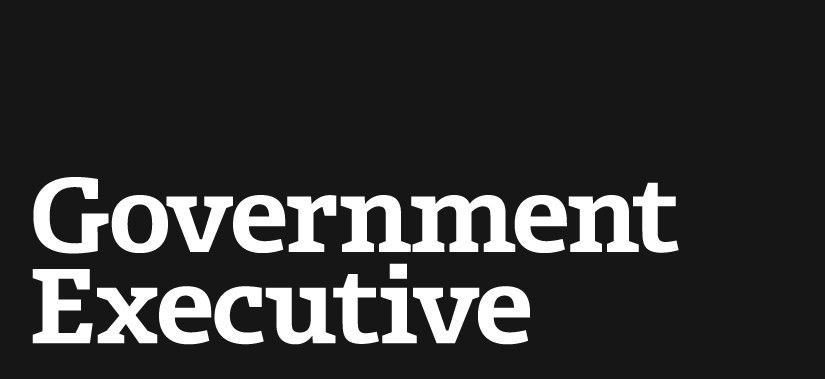 The Case of the Chinese NASA Scientist and a Carry-on Bag Full of State Secrets
March 19, 2013
On Monday evening an officer for the Federal Bureau of Investigation arrested a NASA-affiliated Chinese researcher named Bo Jiang while Jiang was onboard a China-bound passenger jet that was taxiing at Dulles International Airport, in Washington, D.C. The particulars of the arrest — an airplane about to leave, a foreign citizen — gave the arrest a cinematic feel, reminiscent of the escape scene in Argo, only in reverse. Gawker called it "a total James Bond scenario." But why was Jiang arrested in the first place? And should you be worried? Here's what we know so far.
Who?
According to his still-active LinkedIn profile (a version of which was captured by the China website Sina), Jiang worked as a researcher at the National Institute of Aerospace, which describes itself as "a non-profit research and graduate education institute created to conduct leading-edge aerospace and atmospheric research, develop new technologies for the nation and help inspire the next generation of scientists and engineers." Jiang has worked at NIA since October 2011, and at the time of his arrest he was working on the NASA Aviation Safety Program. (NIA is located in Hampton, Virginia, near NASA's heavily-guarded Langley campus.) Virginia Congressman Frank Wolf has alleged that Jiang was permitted to walk around NASA facilities unsupervised.
Read more at The Atlantic Wire.
---
March 19, 2013
https://www.govexec.comhttps://www.nextgov.com/cybersecurity/2013/03/case-chinese-nasa-scientist-and-carry-bag-full-state-secrets/61967/