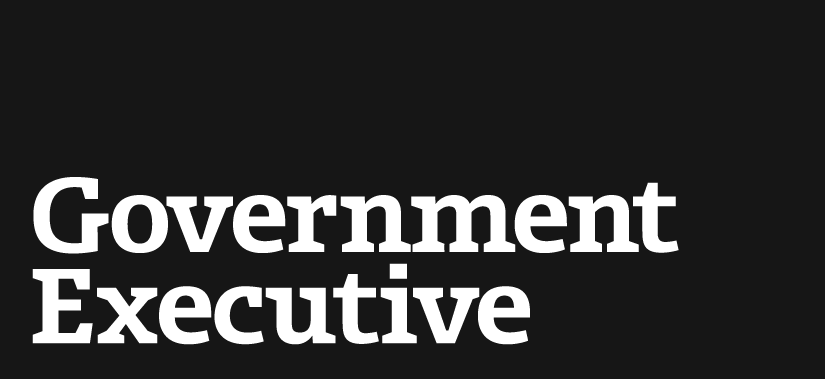 Anti-Hacking Laws Hamper Private Efforts to Hunt Cybercriminals
March 27, 2013
Public-private partnerships can take years to clinch cybercrime cases due to privacy laws, according to one security provider that cooperates with authorities worldwide.
Tokyo-based Trend Micro every day monitors a proprietary stash of statistics on the activity of individuals participating in the "underground economy" of crimeware sales. The database tracks publicly accessible online marketplaces that peddle in, among other things, $160 malicious software, $25 private networks for masking identities, and $100 services that check whether antivirus vendors have discovered the malware yet.
When transactions suggesting a coordinated plot begin to pile up, the company's policy, at least in America, bans mingling with the suspects or penetrating their accounts to investigate further, said Max Goncharov, Trend Micro senior threat researcher.
For example, the vendor in 2007 began picking up the trail of what turned out to be a "botnet" compromising 4 million infected computers that criminals had hijacked remotely to do their bidding -- from spreading additional malware to clicking on paid advertisements. But the FBI did not shutdown the operation until 2011.
"They need us, because there are not enough cyber defenders in the government," Trend Micro Chief Technology Officer Raimund Genes said. "We have well paid experts who have been around for a quite a while and build a reputation -- offering this in a government job is very unlikely."
Under the 1986 Computer Fraud and Abuse Act, it is illegal for private researchers to hack command and control servers, even if they determine those machines have overtaken innocent people's computers.
If Trend Micro uncovers suspicious activity, then it hands over data to the FBI. And then it's up to federal authorities to rebuild the case, Genes explained. Unlike Trend Micro, the feds can infiltrate hacker groups and obtain warrants to access their private accounts. In the botnet case, dubbed Ghost Click, the FBI seized computers and servers. Many Asian countries look the other way when researchers, including experts from Trend Micro, try to hack into the hackers systems, Genes said.
Some civil liberties groups say authorities misuse the 1986 hacking law by arresting computer scientists who find vulnerabilities in systems, and they flout other privacy laws by procuring emails without a warrant.
Earlier this month, the Electronic Frontier Foundation and other Internet activists denounced the sentencing of Andrew "Weev" Auernheimer for informing the media that AT&T had configured its servers to allow the harvesting of iPad owners' unsecured email addresses.
"Weev is facing more than three years in prison because he pointed out that a company failed to protect its users' data, even though his actions didn't harm anyone," EFF Senior Staff Attorney Marcia Hofmann said in a statement. "The punishments for computer crimes are seriously off-kilter, and Congress needs to fix them." The foundation has joined Auernheimer's legal team to appeal the decision.
(Image via Tatiana Popova/Shutterstock.com)
---
March 27, 2013
https://www.govexec.comhttps://www.nextgov.com/cybersecurity/2013/03/anti-hacking-laws-hamper-private-efforts-hunt-cybercriminals/62132/