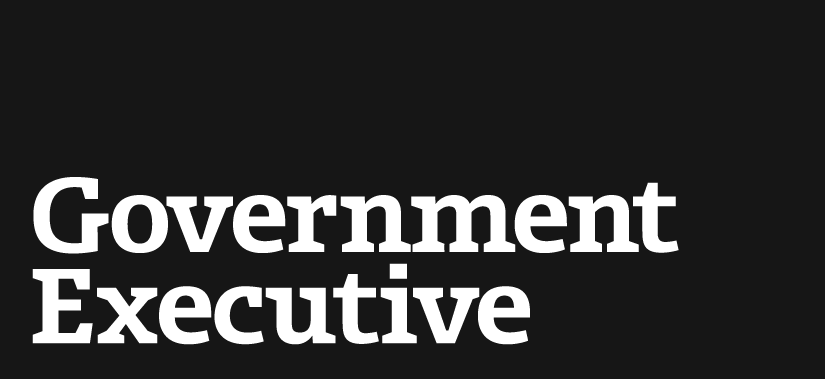 Inside the eastern European cybercrime network that brought down NASA
January 24, 2013
Today federal authorities charged three men with building and disseminating a virus that crippled NASA computers and brought in tens of millions of dollars for cybercriminals. The new court documents detail the inner workings of Eastern Europe's cybercrime market.
Eastern Europe has long been a haven for hackers posing a threat to Western online security. Remember that scoop The Wall Street Journal scored back in 2009, when their reporters detailed a $10 million sting perpetrated against Citigroup by Russian hackers using software that only costs about $40? Or thesix Estonians who were indicted by the DoJ in 2011 for juking online traffic stats? Cyber security experts rank Russia alongside China on the list of greatest threats in the "cyber cold war." The latest case the U.S. is trying to crack involves three men: Mihai Ionut Paunescu of Romania, Deniss Calovskis of Latvia, and Nikita Kuzmin, a Russian. Today, charges against these men held them responsible for the Gozi virus, a bug designed in 2005 and mobilized in 2007 that found its way into over a million computers throughout the world.
Read more at The Atlantic Wire.
---
January 24, 2013
https://www.govexec.comhttps://www.nextgov.com/cybersecurity/2013/01/inside-eastern-european-cybercrime-network-brought-down-nasa/60845/