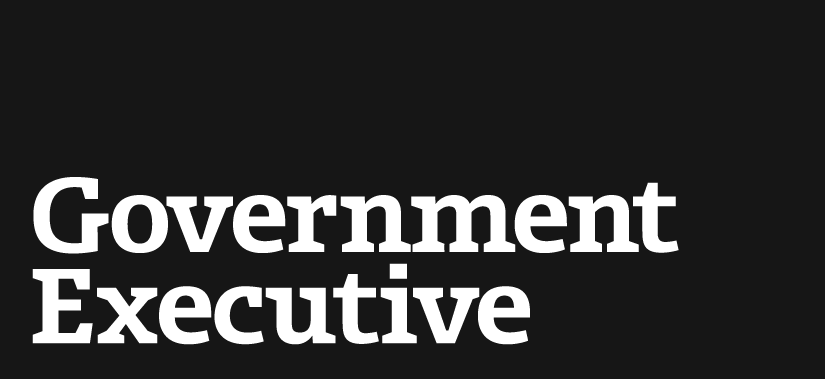 John McAfee just got arrested
December 6, 2012
Everybody's favorite fugitive John McAfee is a fugitive no more. Guatemalan police took the 67-year-old into custody on Wednesday not for evading authorities in Belize, where he's wanted for questioning related to the murder of American ex-pat Gregory Faull, but rather for entering the country illegally.
With the help of Interpol agents, Guatemalan police detained McAfee in one of Guatemala City's nicer neighborhoods, where he's been kept under guard. It's so far unclear if the arrest will affect McAfee's situation in Belize, since there's no arrest warrant for him there. Furthermore, the two countries don't have an extradition agreement. However, it might mean that McAfee can't stay in Guatemala -- they're reportedly going to kick him out of the country.
Read more at The Atlantic Wire.
---
December 6, 2012
https://www.govexec.comhttps://www.nextgov.com/cybersecurity/2012/12/john-mcafee-just-got-arrested/59990/