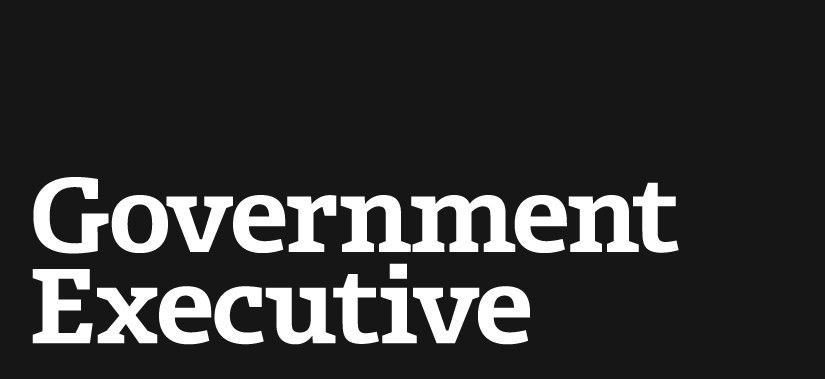 Bitcoin is as legit as Paypal now, in at least one country
December 7, 2012
Bitcoin, the occasionally frightening virtual currency that doesn't believe in government regulation, just got itself some. One of its exchanges, Bitcoin-Central, has received approval from France's government to operate as a payment service provider there, PayPal-style. With that relationship comes some insurance protection that should help get people trusting Bitcoin again. Before now, when things like $250,000 heistswent down, these exchanges didn't have any government back-up to pay back users' stolen funds. As a PSP, the money stored with Bitcoin-Central will get backed by the same European compensation laws as money held in normal banks.
That should make signing up a little less terrifying of an experience for people who don't want to watch their money be subject to hackings and fraud, a common but hard-to-track occurrence in the Bitcoin world. Often, these heists amount to no small sum. At this point one bitcoin is worth about $13 U.S. dollars.
Read more at The Atlantic Wire.
---
December 7, 2012
https://www.govexec.comhttps://www.nextgov.com/cybersecurity/2012/12/bitcoin-legit-paypal-now-least-one-country/60036/