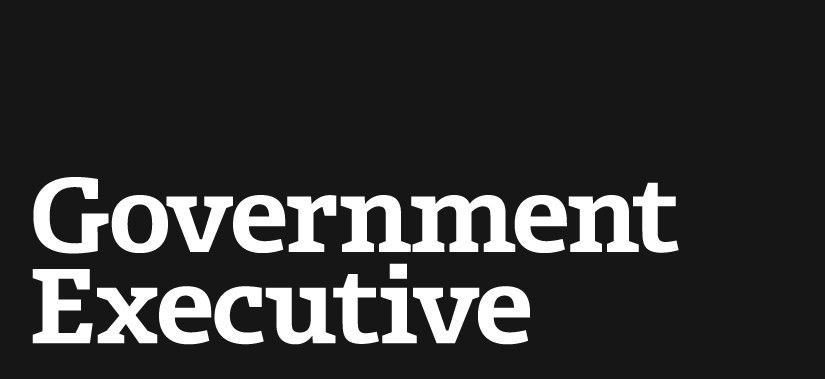 Syria's digital proxy war
November 1, 2012
There is a proxy war going on in Syria, one measured in megabytes rather than in arms. On one side, Iran is providing Bashar al-Assad's regime with the tools of digital dictatorship to locate and bait the Syrian opposition. On the other side, the United States is trying to help the opposition protect itself from such attacks and set up alternate channels of communication. The outcome of this proxy war will affect the lives of many Syrians and the credibility of the State Department's efforts to promote digital freedom internationally.
The Syrian regime has long been interested in improving its online repression. Dlshad Othman, a member of the Syrian opposition and an Internet expert, says that in recent years the regime has sent its bureaucrats abroad for technical training in places like Dubai. But Assad's censorship efforts remained clumsy and at times ineffectual until the uprising against him began last year. He then re-opened social media to the public in order to better monitor and crush dissent, and confided in the Iranian Ministry of Intelligence and Security for surveillance techniques. We are now seeing Iran's sophisticated online crackdown on its own Green Movement in 2009 being applied by Assad in Syria. Pro-regime hackers pose as dissidents in chat rooms to lure and locate the opposition before gunmen are dispatched to kill them.
Contrary to recent reports that the Syrian regime could unplug the country from the web entirely, Assad considers the Internet a vital tool to winning the civil war. This is a cyber war, Othman told me. It is an opportune time for the United States to show that its support of digital freedom can save lives. If communications technology is the way in which the United States chooses to intervene in the Syrian conflict, why not unleash the full capabilities of American technology?
---
November 1, 2012
https://www.govexec.comhttps://www.nextgov.com/cybersecurity/2012/11/syrias-digital-proxy-war/59193/