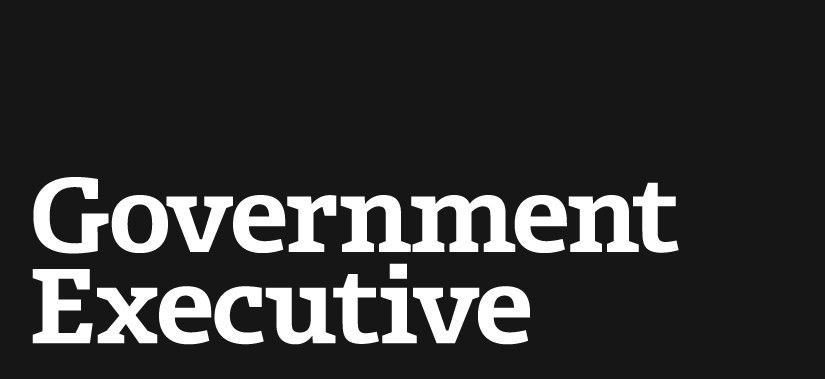 Feds take kickbacks from outsiders to steal digital intellectual property
October 24, 2012
Nearly one-third of the intellectual property theft at commercial and government organizations in recent years involved collusion between inside employees and outsiders dangling cash, according to an analysis of law enforcement and Verizon data breach cases.
Often a rank-and-file employee will accept a bribe from someone with an outside agenda, Verizon RISK Team researchers said. "The No. 1 thing that we see is that there is a lot of insider activity when we talk about intellectual property," said Jay Jacobs, managing principal for the team.
Attackers used solicitations and bribes to carry out 28 percent of IP cases documented in 2010 and 2011, a new study found. The conclusions are based on Verizon's annual data breach report, which was released this March and summarizes 85 confirmed IP thefts investigated by the Secret Service, various other international law enforcement agencies and Verizon.
The analysis also revealed a lot of overlap between insiders and outsiders stealing IP, Jacobs said. "There are breaches where there are both an internal and external action," he said. The cases concerned stolen trade secrets, classified data, and copyrighted or trademarked material.
Public administration offices, including federal agencies, and financial services companies accounted for two-thirds of the IP incidents. Most of the victims were located in North America, with some in Asia and Europe.
"All in all, these findings support the notion that adversaries target IP as a shortcut to attaining some manner of strategic, financial, technological or related advantage," the Verizon researchers wrote.
Bribery was the fourth most common method of IP theft. Abusing access privileges was the most widely used tactic; followed by stealing login credentials; and "pretexting," or social engineering, where an outsider tricks an employee into divulging access information. Rounding out the top five strategies for extracting data was embezzlement.
Enforcement was beyond the scope of the data breach report so it is unclear how many government employees were caught or prosecuted.
China is widely believed to steal U.S. government and corporate secrets for economic and military gain. The Office of the Director of National Intelligence and Congress frequently accuse the Chinese government of IP theft, while the nation-state repeatedly denies the allegations. "It's difficult to characterize the external agents involved (and clients often didn't seek attribution), but professional criminal rings, activist groups, competitors and state-sponsored actors were identified or suspected," the researchers stated.
The study noted statistics on the location of attackers could be misleading because hackers often hide their digital footprints. "It is challenging to determine the true location of external adversaries (especially those with higher resources and capabilities)," the researchers wrote. More than half of all the intrusions originated in North America, about one-quarter were from Asia and 15 percent were from Europe.
(Image via Simon Booth/Shutterstock.com)
---
October 24, 2012
https://www.govexec.comhttps://www.nextgov.com/cybersecurity/2012/10/feds-take-kickbacks-outsiders-steal-digital-ip/59000/