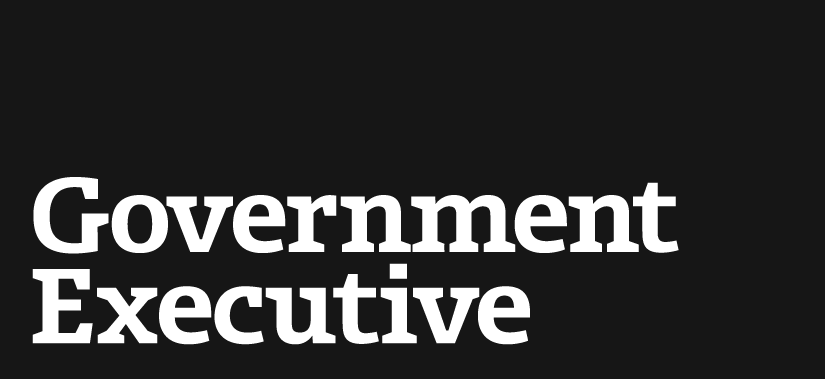 Toy drone duel outwits FAA, but not hackers
September 27, 2012
What began as a think tank stunt with a do-it-yourself drone turned into a lesson for researchers on the inadequacy of Federal Aviation Administration unmanned aircraft zoning.
Benjamin Wittes, a senior fellow at the Brookings Institution, challenged friends to a duel in the sky last weekend with smartphone-controlled toy helicopters purchased from Brookstone. Congress this year mandated that FAA open the U.S. airspace to privately owned drones in 2015. On Sunday, two children younger than 15 helped Wittes win the Drone Smackdown by disabling their opponents' control panel, or iPhone in this case.
But earlier in the month FAA almost spoiled the fun by prohibiting their unmanned aircraft systems from flying in Washington. The agency had heard about the contest through one of Wittes' blog posts.
This was an issue of a regulatory agency being afraid to set a legal precedent, Wittes later wrote: "The FAA's concern with respect to model aircraft, [an agency aviation inspector] said, is protecting people and property on the ground and protecting other aviation, and it would be hard to distinguish the Smackdown in principle from more reckless uses of larger [unmanned aircraft systems] that might pose a real problem in this regard. If the agency did not respond to my post, he pointed out, what would happen the next time someone wanted to fly a drone in the D.C. flight restricted zone?"
Wittes quoted the inspector as saying, "You're proposing to fly a model aircraft. You're proposing to fly it in the D.C. [flight restricted zone]. And we're asking you not to."
The organizers then relocated the event to an undisclosed location outside the district.
"I feel for the FAA in this and I think they behaved ridiculously," Wittes said during an interview on Thursday.
His run-in followed a perhaps more serious model aircraft mishap in the Adams Morgan neighborhood of Washington. A man had been flying a larger drone, lost sight and control of it – only to later discover the vehicle crash-landed on a DC apartment roof. During another scare a year ago, authorities arrested a man in connection with a plot to attack the Pentagon and U.S. Capitol using bomb-toting, unmanned aircraft.
When comparing plans for a DC toy battle to the Adams Morgan misadventure, "the difference is pretty significant in terms of size and range but the difference legally turns out to be zero," Wittes said. "I do think that this is a matter of regulatory judgment that suggests a place for a restriction in the first place but not in the second."
Wittes' team members learned from a YouTube video how to access and block the Wi-Fi network on their adversary's drone -- which was not password-protected -- with an Android phone. On Sunday, the group jammed the Wi-Fi connection that was keeping the opponent's aircraft afloat. In seconds, the other team lost control of one of their vehicles.
Wittes observed on his blog, "people tend to think of drones, especially armed drones, as the stuff of government weapons and surveillance systems -- tools of foreign policy and military might. That's right, but it's incomplete. The Smackdown was a lighthearted way of drawing attention to a facet of the drones debate that gets less attention: We can all have our own personal drone program, too, and it doesn't cost all that much."
Separately, during the past week, drone manufacturers pressed FAA for more access to U.S. airspace. Companies represented by the Association for Unmanned Vehicle Systems International and the Aerospace States Association urged the regulator to pick locations nationwide for testing commercial remotely piloted vehicles, as required by Congress to prepare for 2015. FAA missed an August deadline for selecting six sites for the pilot program.
This story was updated to add additional comment from Benjamin Wittes.
---
September 27, 2012
https://www.govexec.comhttps://www.nextgov.com/cybersecurity/2012/09/toy-drone-duel-outwits-faa-not-hackers/58400/