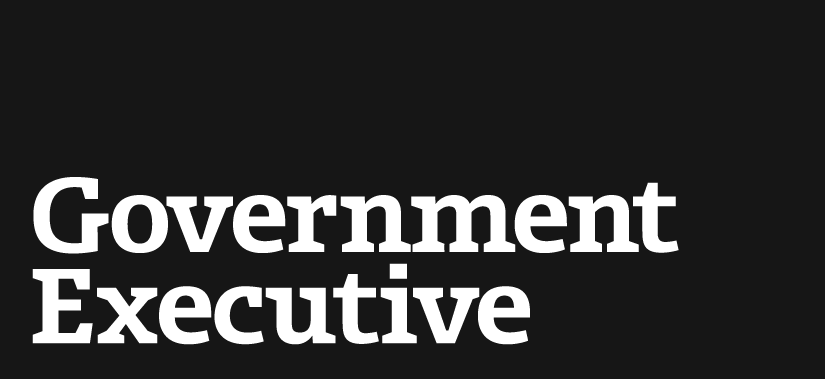 Security start-ups draw attention amid hacker attacks
September 5, 2012
A recent spate of highly publicized hacking attacks is prompting venture capital firms to fork out more money into security software start-ups, New York Times' DealBook reports.
Venture capital firm Accel Partners, an early backer of Facebook, announced Wednesday that it had invested $50 million in Tenable Network Security, which develops software to scan and monitor networks for vulnerabilities. The investment represents the venture capital firm's largest initial investment in a U.S. start-up. Tenable's clients include the Defense Department and Apple, according to the report.
The venture capital industry invested nearly a billion dollars in technology security start-ups, almost double the amount spent in 2010, according to a MoneyTree report produced by PricewaterhouseCoopers, the National Venture Capital Association and Thomson Reuters. The technology security market is expected to balloon as corporations spend more heavily on security software and adjusting to the rise of cloud computing.
---
September 5, 2012
https://www.govexec.comhttps://www.nextgov.com/cybersecurity/2012/09/security-start-ups-draw-attention-amid-hacker-attacks/57877/