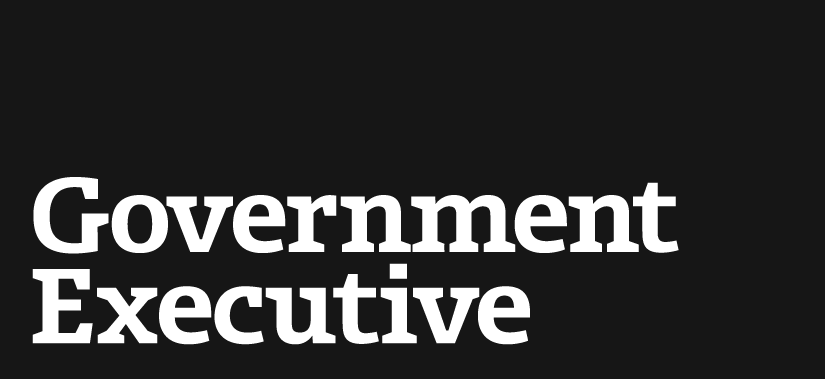 Chances dwindle for senate cybersecurity bill
August 1, 2012
Chances appeared slim on Wednesday for any agreement that would allow the Senate to move forward on a bill aimed at protecting American computer networks from cyberattacks.

Late on Tuesday, Senate Majority Leader Harry Reid, D-Nev., filed to end debate on the Cybersecurity Act of 2012, but few Republicans appeared ready either to agree on a slate of amendments or to support a cloture vote on Thursday.

"I thought they were going to be serious about this, but they're not," Reid said of Republican critics during floor remarks. Democrats expressed pessimism that enough Republicans could be won over to clear the cloture vote.

Reid filed for cloture after Republicans proposed amendments that included measures repealing the health care reform law and outlawing certain abortions in the District of Columbia.

The bill's lead sponsor, Senate Homeland Security Chairman Joe Lieberman, ID-Conn., said he was "saddened" it would face a cloture vote. He has said the bill will likely die if not passed before the August recess.

As the Senate flailed on the issue of cybersecurity, the White House increased its pressure on Congress to act.

"The administration has repeatedly urged Congress to pass comprehensive cybersecurity legislation to protect the American people from the growing danger of cyberthreats," President Obama's counterterrorism adviser John Brennan said in a statement. Brennan said that "the risks to our nation are real and immediate" and called the bill a needed tool for people defending American networks from cyberattacks.

Gen. Martin Dempsey, chairman of the Joint Chiefs of Staff, also joined the chorus. In a letter to Senate Commerce Chairman Jay Rockefeller, D-W.Va., he urged "immediate" passage of sweeping cybersecurity legislation. "We must act now," Dempsey wrote. "The uncomfortable reality of our world today is that bits and bytes can be as threatening as bullets and bombs."

Reid and Lieberman accused Republicans of following the lead of the U.S. Chamber of Commerce, which opposes the bill. The Republican response? Guilty as charged.

Sen. John McCain, R-Ariz., said it makes sense to ensure that businesses, which own most computer networks, are satisfied with any new cybersecurity law. He said progress has been made in ironing out disagreements, but "significant" differences remain on issues such as liability protection.

"We believe we have narrowed it down to three or four differences that could be worked out over time," McCain said.

He pledged to continue "nonstop" meetings on cybersecurity, but it will likely not be enough for supporters of the Cybersecurity Act to reach their goal of passing the bill before the Congress leaves for its August recess. McCain rejected arguments that it's not important that the bill be 100 percent perfect.

"I have been around this town for a long time, and I have seen bad legislation which is far worse than no legislation," he said.

The sweeping Cybersecurity Act would establish a system of voluntary security standards for certain critical businesses, encourage businesses and government to share cyberthreat information, boost programs to educate and train cybersecurity professionals, and update federal network security policies.

Republican and industry detractors such as the chamber of commerce, however, say the government should have little — if any — role in setting standards for private companies. Other critics contend the Homeland Security Department couldn't handle an increased role in cybersecurity matters.
---
August 1, 2012
https://www.govexec.comhttps://www.nextgov.com/cybersecurity/2012/08/chances-dwindle-senate-cybersecurity-bill/57175/