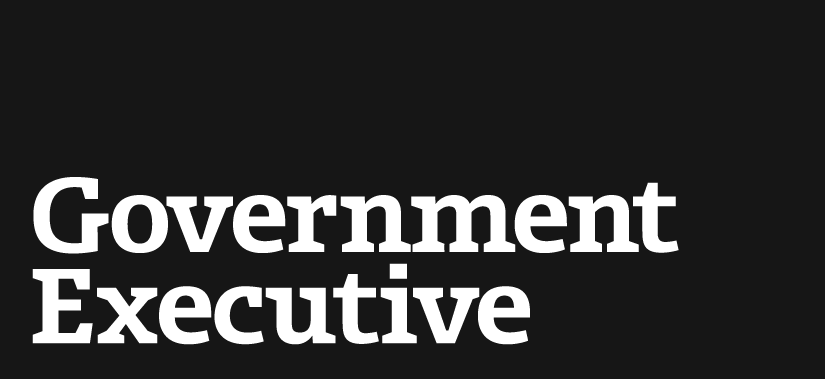 OMB Outlines Privacy Protections for 'Do Not Pay' Lists
August 19, 2013
President Obama's budget director on Friday provided agencies with mandatory guidance for implementing the "Do Not Pay List" of contractors deemed ineligible for government work due to past fraud or abuse, while also adhering to laws that protect privacy.
Sylvia Mathews Burwell, in a memo to all agency heads, laid out legal procedures for use in adopting the online tool, a "single point of entry" through which agencies would access relevant information in a network of databases before determining eligibility for a benefit, grant or contract award.
Obama first called for such a tool in a 2009 executive order on reducing improper payments, and OMB fleshed out the instructions in an April 2012 memo from then-acting budget chief Jeffrey Zients.
The Do Not Pay List assembles data from the Death Master File, Excluded Parties List System, Treasury's Debt Check Database, and the List of Excluded Individuals and Entities, along with more general information from the Treasury Department's Office of Foreign Assets Control List, ZIP codes, and prisons. Advanced data analytics are then used to identify trends, risks and patterns for further review.
The tool is already in use by the Treasury Department, Government Printing Office, and National Archives and Records Administration.
The 2012 Improper Payments Elimination and Recovery Improvement Act requires OMB to advise agencies on document retention, reimbursement of costs between agencies, the timely destruction of records, and prohibitions on the duplication or redisclosure of private records.
---
August 19, 2013
https://www.govexec.com/contracting/2013/08/omb-outlines-privacy-protections-do-not-pay-lists/68915/