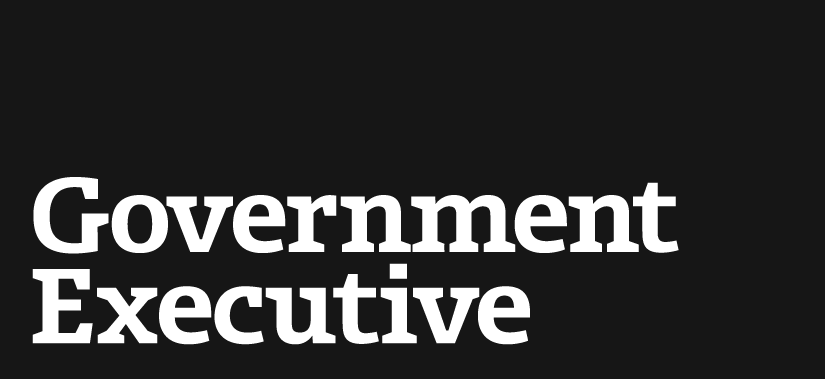 Senators challenge OMB's guidance on pre-sequester layoff notices
October 3, 2012

Two Republican senators have a few questions for the White House.

Sens. Chuck Grassley of Iowa and Kelly Ayotte of New Hampshire are seeking an explanation from the administration over its move on Friday to prevent contractors facing sequestration cuts from issuing layoff notices required by law.

The senators say they are "seriously concerned" about an Office of Management and Budget memorandum and a Labor Department letter addressing the applicability of the Worker Adjustment and Retraining Notification Act.

"In particular, we are concerned about the authority of the executive branch to instruct private employers not to comply with federal law," the senators wrote to OMB Ccting Director Jeffrey Zients.

The WARN Act requires companies with 100 or more employees to give workers 60 days' notice before plant closings or mass layoffs. In this case, the Labor Department issued guidance in July saying that the layoff notices would be inappropriate because sequestration could be averted, National Journal reported. On Friday, OMB issued guidance saying that if sequestration occurs necessitating WARN Act notices and if the contractor followed Labor Department counsel, then resulting WARN Act liability costs could be covered by the contracting agency.

The senators take issue with both administration positions, and in particular, worry about the potential cost burden the administration might be undertaking.

"Although the precise amounts of the judgments and costs are unknown, they could potentially reach tens or hundreds of millions of dollars, if not billions of dollars, all of which would be paid for with taxpayers' dollars," the senators wrote.

Grassley and Ayotte say they want written answers and documents to their 14 questions by Oct. 8.
---
October 3, 2012
https://www.govexec.com/contracting/2012/10/senators-challenge-ombs-guidance-pre-sequester-layoff-notices/58546/