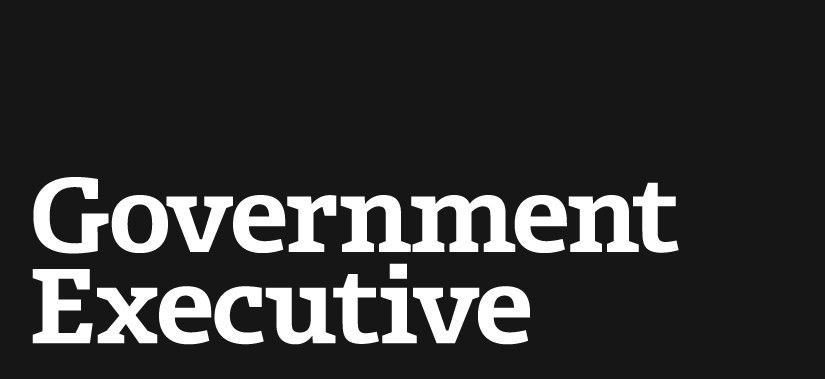 USPS receives more time to respond to Northrop Grumman lawsuit
August 27, 2012
For the second time in as many months, a federal claims court has delayed the deadline for the U.S. Postal Service to respond to allegations in a lawsuit that Northrop Grumman Corp. filed against the agency over a contract dispute, according to Federal Times.
U.S. Federal Claims Court Judge George Miller postponed the deadline due to "scheduling issues and the limited availability of relevant USPS personnel [that] have delayed progress toward filing a response," Miller wrote in his decision.
The lawsuit filed earlier this year claims that USPS owes the contractor nearly $180 million for a $902 million automated mail processing equipment contract agreed to in 2007. Northrop Grumman said USPS added many post hoc changes to the contract, which called for 100 machines to sort magazines, large envelopes and other flat pieces of mail, Federal Times reported. The changes also included new technical specifications in machine design and an inordinate number of meetings with USPS personnel, according to Northrop Grumman.
USPS has said Northrop Grumman owes the agency $341 million for late delivery of equipment and other issues.
The court originally extended the deadline from July 3 to Sept. 7 for USPS to respond. The agency now has until Oct. 9.
---
August 27, 2012
https://www.govexec.com/contracting/2012/08/usps-receives-more-time-respond-northrop-grumman-lawsuit/57680/