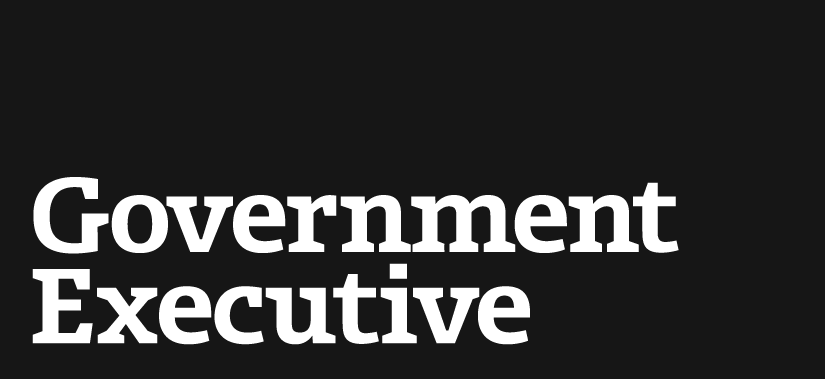 Today in GSA: Event contractor gets probed
April 24, 2012
Brian Miller, inspector general for the General Services Administration, has set his sights on another prominent figure in the Las Vegas conference scandal, briefing federal prosecutors on event contractor Michael Jahn.
Jahn, managing partner of Washington-based hotel search firm Location Solvers, reportedly violated federal bribery laws, according to emails, official documents and interview transcripts from the inspector general's office, as reported by The Washington Post Tuesday.
By wooing various GSA employees with regular flower deliveries, free hotel stays and Cher concert tickets, Jahn exceeded the government's $20 limit on gifts to federal employees, according to the inspector general. GSA hired Location Solvers in 2010 to select 14 hotels as venues for conferences and other agency events. As the contractor who served as the liaison between GSA and Las Vegas's M Resort for the 2010 Public Buildings Service Western Region conference, Jahn earned a $12,601.50 commission on the government's hotel expenditures, though the commission was not written into the resort's contract, the Post reported.
Prior to the first conference scouting trip in March 2009, Jahn was the contractor who netted a discount for a GSA employee by emailing hotel management that the employee would need "a friend of a friend of the owner rate, (wink)."
---
April 24, 2012
https://www.govexec.com/contracting/2012/04/today-gsa-event-contractor-gets-probed/55364/