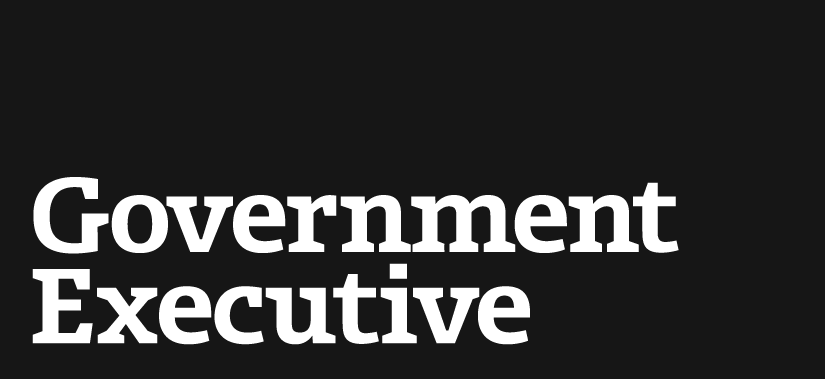 Reliance on contractors in Afghanistan draws continuing scrutiny
February 24, 2012
The use of contractors in the decade-long U.S. effort to train Afghanistan's army and police forces continues to raise policy questions as the Obama administration struggles to meet its goal of winding down the American troop presence in the volatile region.
The Government Accountability Office on Thursday reported that the Defense Department -- after it took over from the State Department in 2009 the task of training and equipping Afghan security forces -- hired a contracting firm without first weighing the advantages and disadvantages of assigning U.S. government personnel to train the war-torn country's national police.
At the request of the Senate Armed Services Committee, GAO auditors reviewed the Pentagon's decision process leading up to the contract award to DynCorp in 2010. Defense planners had determined the training programs were not "inherently governmental functions." They did not assess the impact of transferring the training responsibilities from contractors to government agencies that they said lacked enough employees with the right skills in civilian policing, the auditors found.
Defense officials said they "were not aware of any lessons learned from other DoD-led foreign police training programs that directly address the advantages and disadvantages of using USG or contractor personnel to carry out the [Afghan National Security Forces] training program," the report said.
Since 2002, the United States has allocated more than $43 billion to train, equip and sustain the ANP. As of November 2011, 778 U.S. government personnel, non-U.S. coalition government personnel and Defense Department contractor personnel were providing the training at 23 NATO-managed sites, GAO said. Some 66 percent were coalition personnel, 21 percent were U.S. government personnel and the remaining 13 percent were Pentagon contractor personnel. In addition, about 2,825 Defense contractor personnel were providing maintenance, logistics and security services at 12 NATO-managed training sites.
Separately, the Professional Services Council, a contractors trade group, on Thursday wrote to three inspectors general seeking help in reducing the security and business risks to U.S. international development contracting firms during the "unprecedented and time-constrained" mandated transition from private security contractors to the newly created Afghan Private Protection Force.
On Jan. 30, the Special Inspector General for Afghanistan Reconstruction, in its quarterly report, said the private Afghan force was "unable to negotiate and establish legal and enforceable contracts with customers for security services." So the U.S. contractors group wrote to the inspectors general for SIGAR, State and the U.S. Agency for International Development asking for help in three areas.
They seek assistance in determining fair compensation for Afghan guards and in obtaining clear written guidance from USAID on standards for contracts with Afghan security personnel, as well as for ways to address the refusal of the Afghan force to "accept standard flow-down subcontracting clauses required by the Federal Acquisition Regulation, including prohibitions on human trafficking."
Earlier in February, the issue of overspending on contractors in Afghanistan emerged at a Senate Armed Services panel budget hearing. Sen. Claire McCaskill, D-Mo., who chairs the Contracting Oversight Subcommittee, confronted Defense Secretary Leon Panetta and Joint Chiefs of Staff Chairman Gen. Martin Dempsey.
"I don't need to tell you what a huge piece of your budget contracting represents," McCaskill said Feb. 14. "There's been very little work in trying to hold down the cost of personal services contracts. While we've tried to hold the line on federal employees, contracting has just ballooned."
Panetta agreed that contractor use had expanded. "Almost everywhere I go, in my new capacity, I see contract employees providing a lot of services," he said. "Some of them I think are very important and they perform a very important role. Some of them I question whether or not we could perform the same role and be able to do it at a smaller price."
McCaskill is planning legislation based on recommendations from the Commission on Wartime Contracting to reduce reliance on contractors in war zones.
Meanwhile, the Office of Management and Budget on Friday announced that spending on contractors governmentwide in fiscal 2011 stabilized at $535 billion, the same level as in fiscal 2010.
Absent the Obama administration's efforts to curb waste, wrote OMB Controller Danny Werfel, spending on contractors this past fiscal year would have been $155 billion higher.
---
February 24, 2012
https://www.govexec.com/contracting/2012/02/reliance-contractors-afghanistan-draws-continuing-scrutiny/41295/