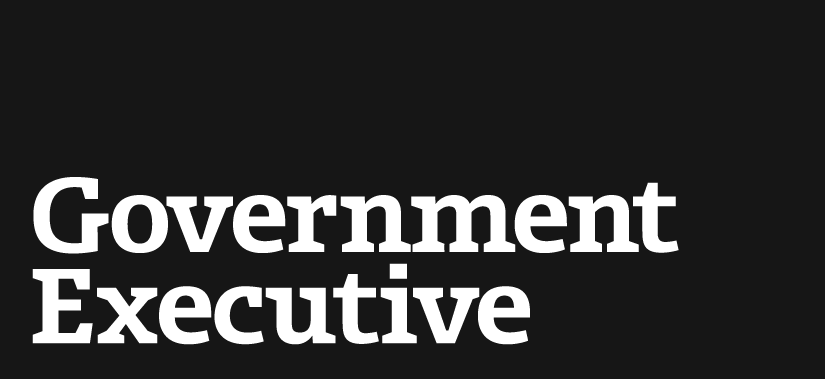 House Republican seeks to curb 'deceitful' subcontracting
February 2, 2012
Seeking to level the playing field for small businesses in federal contracting, the chairman of a House subcommittee on Thursday introduced a bill to "give small contractors a voice when their work is being unfairly insourced," a reference to the Obama administration's three-year effort to rely less on contractors in federal procurement.
Rep. Mick Mulvaney, R-S.C., leader of the Small Business Subcommittee on Contracting and Workforce, said his Subcontracting Transparency and Reliability (STAR) Act is needed because "there are many unfair roadblocks that exist for many small businesses who perform federal contracting work. When contracts are set aside for small businesses in order to foster job creation, competition, innovation and a healthy industrial base, the government has a vested interest in ensuring that the small business performs a significant portion of the work, otherwise, the small business could deceitfully pass through the work to a large contractor."
The STAR act, Mulvaney said, would help firms that might not otherwise have the means to fight "deceitful" subcontracting and unjustified insourcing.
"Small business contracting and subcontracting is a great way to support local businesses who are more than capable of providing a great product or service for the federal government in an efficient manner," he added.
Specifically, the bill would change current limitations on subcontracting provisions designed to ensure that small businesses that get contracts are doing the bulk of the work, while making it easier to crack down on "deceptive large businesses hiding behind small businesses" and for "legitimate small businesses to comply with limitations by tracking price rather than cost."
It would allow more small businesses to team together to compete for federal contracts, and would seek to make it easier to catch bad actors by "easing the detection and punishment of large businesses that fail to file the mandatory reports on the use of small business subcontractors."
And it would attempt to make insourcing more transparent by requiring agencies to publish their insourcing processes and giving small business contractors standing to challenge insourcing decisions in court.
The bill comes the same week that President Obama proposed a package of tax breaks to help small firms grow.
---
February 2, 2012
https://www.govexec.com/contracting/2012/02/house-republican-seeks-curb-deceitful-subcontracting/41074/