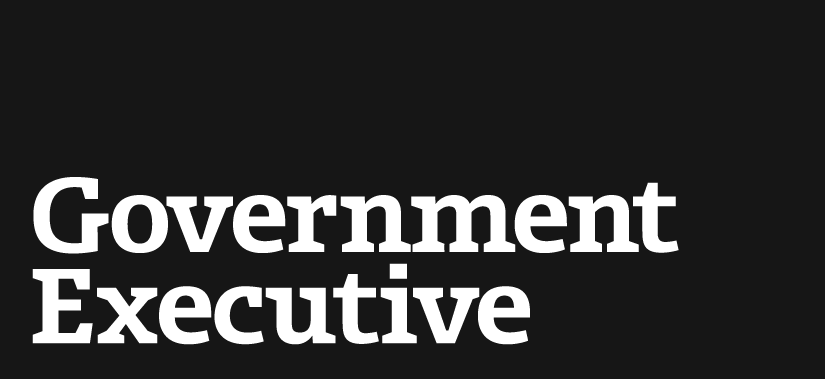 Bill grants broader emergency procurement authorities
September 16, 2005

Two House Republicans on Thursday offered legislation that would extend emergency procurement authorities to all large-scale national disasters.

The bill (H.R. 3766), introduced by Reps. Tom Davis, R-Va., and Kenny Marchant, R-Texas, on Thursday, allows agency heads to suspend rules requiring contracts to be awarded competitively, should the president or Congress declare a national emergency or major disaster. Agency heads would only be allowed to waive the competition requirements for items needed to support relief efforts.

"In times of crisis, we cannot afford for bureaucratic formalities to delay relief efforts," Marchant said in a statement. "The government must have the capacity to respond and recover immediately."

The Davis-Marchant legislation also allows agencies to treat emergency purchases as "commercial items" and escape some audit requirements. The bill is a "common sense measure to help us cut through the red tape and get help to people who desperately need it," Davis stated.

But the Project on Government Oversight, a Washington-based watchdog group, was quick to criticize the legislation as unnecessary and overly broad. "Contracting officers already have enough authorities at their disposal to respond to the Katrina crisis," the group stated.

"This provision is not about helping Katrina's survivors," POGO Executive Director Danielle Brian argued. "It is about helping major defense and homeland security contractors to loot the federal treasury."

There are currently "at least a dozen national emergencies," including one issued in response to terrorist attacks, POGO noted, adding that the legislation would "presumably . . . apply to all homeland security-related spending and broad swaths of national security spending."

There is a need to let contracts quickly in response to Hurricane Katrina, said Cathy Garman, senior vice president of public policy at the Contract Services Association, an industry group. She had not seen the text of the Davis legislation, but said that in general there is a need to adopt a uniform policy for emergency purchases, both at home and abroad.

There is "not a lot of knowledge" of the tools currently in place, Garman added. "Contracting officers need to be trained on how to use the Federal Acquisition Regulation to do something quickly," she said.

Officials could comb contracts let in the aftermath of the Sept. 11 terrorist attacks for ideas, Garman said. The attacks were "more contained" and aren't directly comparable to the hurricane, but some of the same tactics might work, she said. Agencies were able to accomplish a lot then by using the General Services Administration schedules, and by modifying existing contracts, for instance.

"We need to explore what's in the law currently and why that does or does not work," Garman said. "I think we need to have these discussions -- I think it's time."

A separate section of the Davis-Marchant legislation grants the Federal Emergency Management Agency the ability to accept volunteers and reimburse them for incidental expenses, as long as they do not work on regulatory enforcement or policy or legal issues.
---
September 16, 2005
https://www.govexec.com/contracting/2005/09/bill-grants-broader-emergency-procurement-authorities/20144/