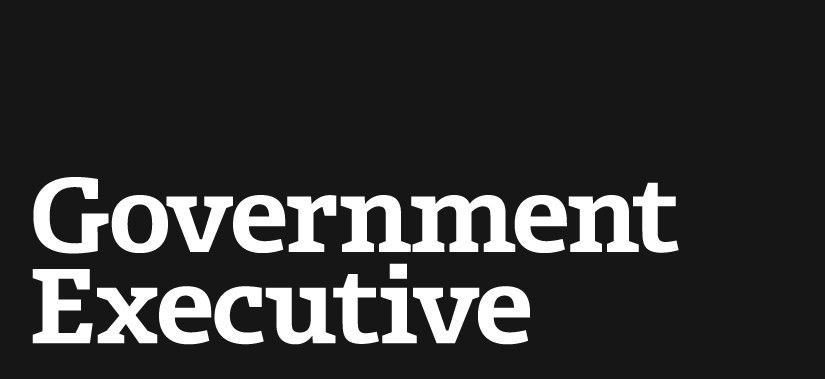 FAA anticipates end to massive job competition
January 4, 2005

As the end of the government's largest competitive sourcing study to date draws near, the Federal Aviation Administration is launching three initiatives to assist the flight service specialists whose jobs are at stake.

The FAA job contest encompasses roughly 2,700 positions at 58 flight service stations across the country. Even if the in-house team--which consists of a partnership of federal employees and technology contractor Harris Corp.--wins, some flight service specialists could be forced out of their jobs.

Flight service specialists displaced by the contest will enjoy preferential treatment for openings elsewhere within the FAA's air traffic organization, FAA Administrator Marion Blakey said Tuesday. They also will be allowed to apply for air traffic control jobs even if they are older than 31--the usual age limit for recruits.

Blakey declined to speculate on how many employees might need to take advantage of the options announced Tuesday, but said she expects to have a better idea in early February after agency officials declare a winner. She described the measures between visits to flight service stations in Islip and Altoona, N.Y.

During the past six months, Blakey and other FAA officials have traveled to various stations to try to quell employees' fears and answer questions about the competitive sourcing study, announced in 2003. "A tremendous problem in all of this is the anxiety that people feel in not knowing [the outcome of the competition]," she said.

Pilots file flight plans with service specialists and rely on them to provide weather briefings and updates on airport conditions. The specialists do not separate planes, but many have experience as air traffic controllers.

Of the 2,700 specialists, as many as 1,000 have the experience necessary to apply for air traffic control jobs, Blakey said. Thousands of such jobs are expected to open over the next decade as controllers who were hired to replace participants in the 1981 Professional Air Traffic Controllers Association strike retire.

Flight service specialists lacking the requisite controller experience can apply for other air traffic-related work at the FAA with the assurance that managers will consider them before outsiders. Managers declining to hire interested specialists must submit written justifications to Russell Chew, the agency's chief operations officer.

To further ease the transition period expected to begin in February and last six to nine months, the FAA hired the Federal Personnel Management Institute to provide career advice for affected employees.

The agency is "looking to do everything we can to guarantee success moving forward," Blakey said, adding that she has been negotiating with the National Association of Air Traffic Specialists, the union representing the specialists, for some time. Several issues remain under discussion, but there's little reason to hold back information about the measures already agreed upon, she noted.

The specialists deserve to know what to expect when the contest comes to a close, Blakey said.

But Jay Wade, one of the flight service specialists with a job at stake, said that FAA officials failed to provide him with adequate information about the contest. He added that he has yet to receive responses to several questions he asked when human relations officials visited his Nashville, Tenn., station in late October.

FAA officials should have formed a plan for finding employees displaced by the competition alternate jobs, before announcing the A-76 study, Wade said, adding that it is good the agency "finally got around to making the decision" to let specialists over the age of 31 move into air traffic control jobs.

The personnel provisions have been in the works for a long time, Blakey said, and officials are distributing information as it becomes available. Noting that the contest is unprecedented in size, she said, "We are carving some new ground here."

Wade himself attempted to break ground by forming a three-person company called Wade & Associates and placing a bid on the flight service jobs alongside the in-house team and other private sector bidders--Lockheed Martin, Raytheon, Northrop Grumman and Computer Sciences Corp. He withdrew his effort in June 2004 after agency officials said he could face legal action for creating a company to bid on his own job.
---
January 4, 2005
https://www.govexec.com/contracting/2005/01/faa-anticipates-end-to-massive-job-competition/18298/