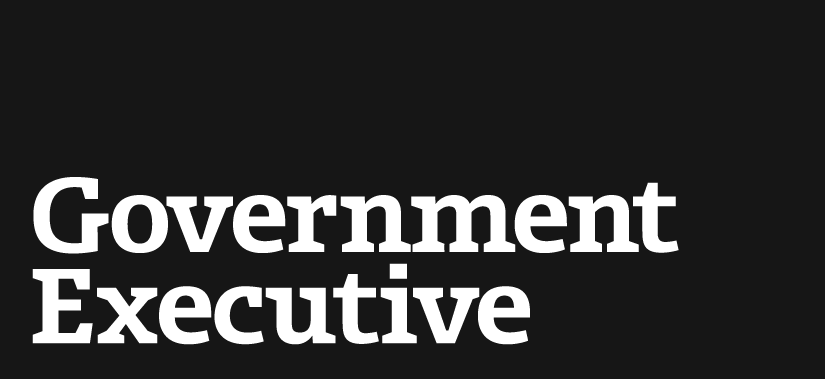 Air traffic specialists hire lobbyist to fight privatization
February 4, 2004

Lobbyist Chet Lott, son of Sen. Trent Lott, R-Miss., has taken on the National Association of Air Traffic Specialists as a client.

In papers dated Tuesday, Lott's lobby firm registered to represent the union, comprising 2,200 air traffic controllers in flight service stations nationwide. NAATS members are not control tower workers who monitor flight paths; they provide pilot weather briefings, orient lost aircraft, conduct flight search and rescue missions, and monitor temporary flight restriction zones.

NAATS and Sen. Lott, who chairs the Senate Commerce Aviation Subcommittee, became embroiled in last fall's debate over whether the government should be allowed to privatize employment at the FAA. The air specialists' lobby believes its members should remain government employees -- and, according to NAATS president Wally Pike, Sen. Lott agrees. Pike said Lott was "supportive of our group being excluded from the possibility of privatization."

Currently, all FAA employees are exempt from privatization for FY04, under an agreement reached between Congress and the White House in December. Still, Pike said he expects a "big fight in [fiscal 2005]."

This will not be the first time Chet Lott has represented a client affected by legislation in which his father is involved. In 2002, Sen. Lott inserted language into a port security bill that benefited a shipbuilding company his son represented. Sen. Lott said his son had not lobbied him on the provision, and Pike said Lott would not lobby his father directly for NAATS, either. Sen. Lott's office did not respond to calls seeking comment.
---
February 4, 2004
https://www.govexec.com/contracting/2004/02/air-traffic-specialists-hire-lobbyist-to-fight-privatization/15859/