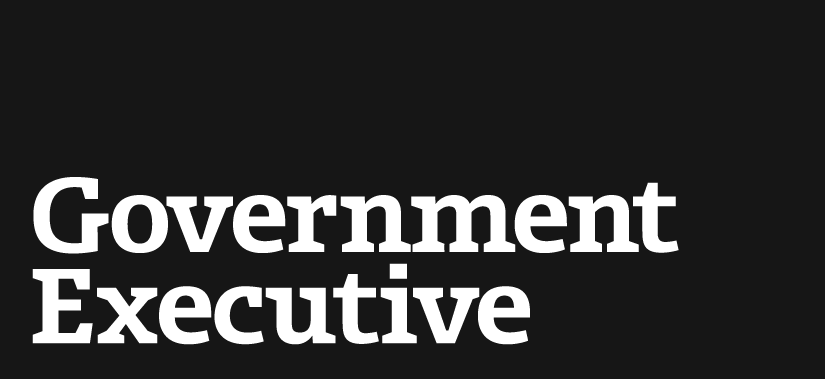 Contracting abuse, misuse of funds found at GSA unit
August 11, 2003

An investigation into contracts awarded by an arm of the General Services Administration has revealed "significant inappropriate contracting practices" and "misuse" of federal funds by agency officials, according to a report by the agency's inspector general.

Officials at GSA's Federal Technology Service, a division that provides contracting services to other agencies for a fee, improperly used more than $37 million in funds set aside for technology purchases to pay for construction projects on behalf of the Army in Washington state and the Eastern European nation of Moldova, the report found. The work was awarded through an FTS regional office in Bremerton, Wash.

The contracting abuses took place over a two-year period, from September 2000 to October 2002, according to the report, which was obtained by Government Executive under a Freedom of Information Act request. Although no officials are named in the document, a former GSA official said the inspector general's inquiry is being expanded to investigate potential abuses of technology funds stretching back more than five years.

The inspector general couldn't be reached for comment.

FTS is a self-financed agency, subsisting off what it makes charging other federal agencies to write, award and manage contracts and work on their behalf. Contracting experts have criticized FTS' oversight of its regional offices as lax, and lawmakers have charged that the agency's fees on certain contracts appeared to be excessive.

FTS keeps close tabs on how much revenue each of its regional offices accrues. The inspector general found that from 1998 through 2002, revenues for the Bremerton-headquartered Northwest/Arctic Region increased nearly tenfold, from $53 million to $522 million.

"Key employees were rewarded for this increase," the report found. It concluded that FTS' emphasis on increasing revenues "may have contributed to [the regional office's] willingness to provide the [Army] with any product" in order to obtain the agency's 2 percent contracting fee. FTS also has been criticized for encouraging its employees to add to the agency's bottom line by rewarding them with performance bonuses.

"FTS officials pledged immediate corrective action" on the matter, the inspector general's report said. The findings were sent to FTS Commissioner Sandra Bates on March 6. She was asked to respond with comments by April 4. Bates was on vacation Monday and couldn't be reached for comment, and Stephen Perry, the GSA administrator, also couldn't be reached, an agency spokeswoman said.

The inspector general indicated the Bremerton report was part of an ongoing audit of other FTS regional offices. Sources outside GSA said the audit has been under way for several months. The agency has 11 regional offices.

The former GSA official said the abuses in Bremerton were uncovered following a change in management there in September 2000. At that time, employees turned over their records to the inspector general's office, which prompted the inquiry, the former official said.

Contracting abuses uncovered in Bremerton by the inspector general include:
Using small business contract set-asides to procure construction and architectural services, even though the contracts were for professional IT services.
Using small business contracts to place sole-source orders for products and services from a large business.
Split up procurements to bring sole-source orders in line with provisions of federal acquisition regulations.
Issuing task orders under technology contracts "that did not include a single line item that was directly traceable to the contracts."
Accepting a proposal from a contractor with the Federal Supply Service, another GSA agency, that improperly classified building renovation work as "IT technician" time.
FTS employees have long prided themselves on running their agency more like a business than a government bureaucracy. The regional office in Philadelphia, for instance, employs a customer loyalty director, who educates employees on how to cultivate one-on-one relationships with agency clients. The FTS approach to contracting involves extensive consultations with agencies, which is why the agency is able to charge higher fees than other organizations that also provide contracting services.

The former GSA official, as well as a well-placed industry source, said that the IG's report has been the subject of Perry's attention for quite some time, and that he intends to send a strong message to other agency employees that such abuses will not be tolerated.

The former official said the Bremerton employees whose actions were the subject of the investigation are still employed by the government.

Brian Friel contributed to this report.
---
August 11, 2003
https://www.govexec.com/contracting/2003/08/contracting-abuse-misuse-of-funds-found-at-gsa-unit/14752/