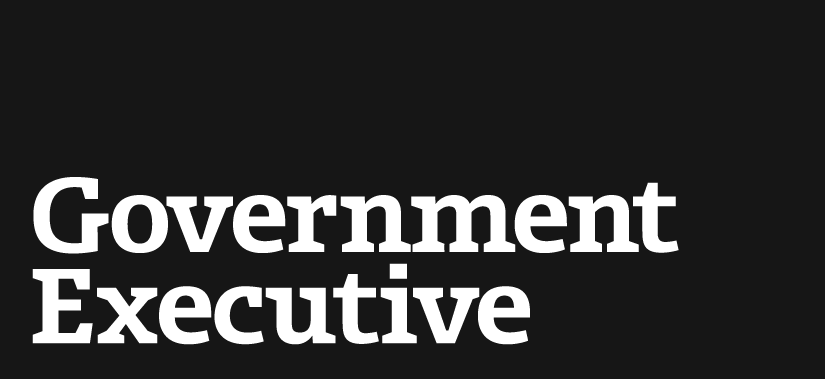 More job lists could be open to FAIR Act scrutiny
April 12, 2001

The Bush administration has not ruled out releasing lists of jobs considered "inherently governmental," an official with the Office of Management and Budget said Tuesday. In an April 3 memo, OMB Deputy Director Sean O'Keefe directed agencies to submit lists of jobs classified as "inherently governmental" with their 2001 Federal Activities and Inventory Reform (FAIR) Act inventories, due to OMB on June 30. FAIR Act inventories contain jobs that are "commercial in nature" and could be performed by contractors. In the memo, O'Keefe wrote that OMB would not publicly release lists of inherently governmental jobs with the 2001 inventory, which means they cannot be used in the FAIR Act appeal process. Under the FAIR Act, contractors and other members of the public can formally challenge an agency's designation of jobs as being either inherently governmental or commercial in nature. But OMB may release the lists in the future, according to a senior OMB official. "The time may come when [releasing the lists] is a standard practice, but it is not the practice right now," said the official. OMB typically goes through the rulemaking process before making changes of this kind, and this process could not be finished by June 30, according to the official. "When we promulgate rules that potentially affect people outside the government, we try to do something like the rulemaking process whether it's required or not," said the official. While OMB has no plans to immediately release lists of inherently governmental functions, agencies may still release such lists on their own, the official confirmed. "We don't know a reason why we would discourage [agencies] from releasing it," said the official. Interested parties may also file Freedom of Information Act requests for the lists, although there's no guarantee that such requests will be accepted. OMB's plan to catalog inherently governmental jobs violates the spirit of the FAIR Act, according to a leading federal union. "The FAIR Act was a compromise that specifically excluded inherently governmental activities from the lists," said Brendan Danaher, a policy analyst with the American Federation of Government Employees. "What [the administration] can't accomplish legislatively, they have done through regulation." Danaher also questioned OMB's pledge to keep the lists of inherently governmental jobs private. "The idea that these [lists] would stay private is nonsense, given the pro-contractor bias of this administration," he said. "If OMB has this information, it's almost certain to be released." Contractors hailed OMB's decision to track inherently governmental jobs, but added that the lists should be released to the public. "We're clear that this is a move in the right direction," said George Sigalos, spokesman for the Contract Services Association. "They do have to be given credit for getting the inventory together," said Stan Soloway, president of the Professional Services Council. Both Soloway and Sigalos said the new lists should be released to make the FAIR Act process more transparent. OMB will use the lists to better scrutinize agencies' FAIR Act inventories, according to the OMB official. "This administration is really interested in making sure that the FAIR Act inventories are accurate," said the official. The official would not speculate whether OMB would use the catalogs of inherently governmental positions to make agencies reclassify governmental jobs as commercial in nature, a precursor to opening them up for competition or outsourcing. Last month, O'Keefe directed agencies to put up for competition or outsource at least 5 percent of positions classified as "commercial" on FAIR Act lists, or 42,500 jobs, by October 2002. "We're hesitant to pre-judge [the inherently governmental lists] until we see them," said the official. But the official added that reclassifying governmental positions as commercial "is certainly a possibility." Danaher called on the Bush administration to tabulate a similar inventory of the contractor workforce throughout government. The most recent General Accounting Office report on the FAIR Act challenge process (GAO/GGD/NSIAD-00-244) recommended that agencies track both their inherently governmental and contractor workforces. "Information on all the activities an agency performs--whether through contracts or in-house--is key [in] providing decision-makers with a more complete picture of all an agency's activities," the report stated. Freedom of Information Act requests for OMB documents may be submitted to: Darryl Johnson
FOIA Officer
Office of Management and Budget
725 17th St., N.W.
Room 6025
Washington, D.C. 20503
OMB recommends that FOIA requests also be faxed to their correspondance office at: (202) 395-3888.
---
April 12, 2001
https://www.govexec.com/contracting/2001/04/more-job-lists-could-be-open-to-fair-act-scrutiny/8894/