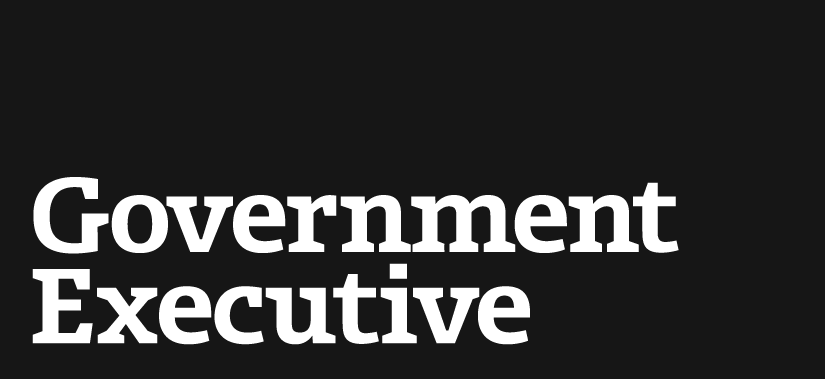 Pentagon sets training standards for A-76 personnel
March 20, 2001

In response to a review of the A-76 process at the U.S. Air Force, the Pentagon will require personnel who perform public-private competitions to meet minimum training requirements.

In a Feb. 1 memo, Randall Yim, deputy undersecretary of Defense for installations, directed the military services to develop training requirements for all officials involved in A-76 competitions. Services may determine their own minimum training standards, and the requirement affects only new A-76 competitions. "We wanted a standardization of A-76 training requirements," said Annie Andrews, assistant director of the competitive sourcing office at the Pentagon. The new standards bring an end to a Defense Department review of Air Force A-76 competitions ordered in December by former Deputy Secretary of Defense Rudy de Leon. Although de Leon tasked Jacques Gansler, then undersecretary of Defense for acquisition, technology and logistics to perform a review of the Air Force A-76 process, the Pentagon accepted the conclusions of a separate Air Force review of A-76 competitions instead. "The Air Force had already set up a [review] team," said Andrews. "We felt their team took a pretty rigid look at things, so we didn't have to reinvent the wheel [by performing an additional study]." While Yim's memo directs services to immediately develop training requirements, he specifies that the new standards should not interfere with upcoming A-76 studies. "These standards may be phased in over time so as not to delay planned A-76 competitions," Yim wrote. The Pentagon's inspector general's office is currently performing another review of a controversial Air Force decision to outsource more than 700 airfield support positions at Lackland Air Force Base in Texas. De Leon ordered the Defense IG to review the award of a $336 million, five and one-half year contract to Lackland 21st Century Services Consolidated, a California-based contractor. Six Texas lawmakers urged de Leon to investigate the Lackland decision, which marked the second time the Air Force reversed itself in the case.
---
March 20, 2001
https://www.govexec.com/contracting/2001/03/pentagon-sets-training-standards-for-a-76-personnel/8753/