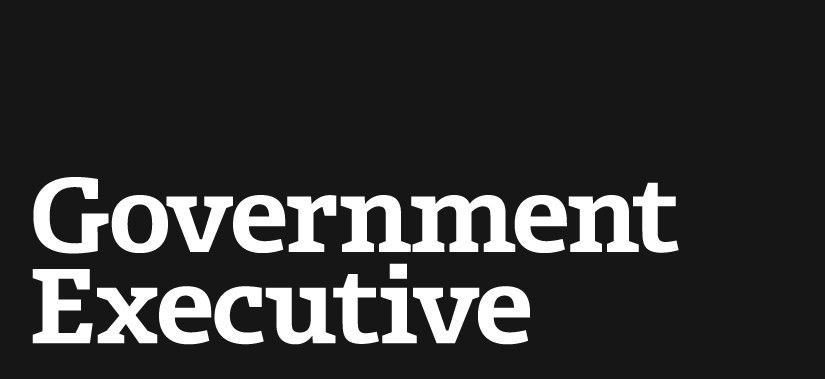 HP Launches High Security Private Cloud for Public Sector
June 2, 2014
HP Enterprise Services announced a new secure private cloud solution designed specifically to ease and accelerate government agencies' migrations to the cloud.
HP's latest roll-out, Helion Managed Private Cloud for Public Sector, offers agencies a managed, dedicated private cloud that allows federal, state and local governments to implement shared service models across their many departments. Additionally, the managed private cloud allows agencies or departments to act as IT brokers through the use of a Web-based portal where resources like computing can be monitored and charged back through.
Helion was designed with the "unique security requirements" of the government in mind, including the Federal Risk and Authorization Management Program, known as FedRAMP, at the moderate impact level; Federal Information Security Management Act, or FISMA high; the Health Insurance Portability and Accountability Act, or HIPAA, privacy rules; and the Defense Information System Agency Enterprise Cloud Service Broker impact Level-5, according to Jeff Bergeron, Chief Technology Officer for HP U.S. Public Sector.
Helion is currently in the FedRAMP assessment pipeline and is expected to meet the risk-based security requirements within the next six to nine months.
The private cloud comes "pre-engineered, pre-integrated pre-automated, pre-tested" to accelerate cloud adoption and can be deployed via HP, client-owned or third-party data centers, though client-owned data centers are likely to be the most popular option in government.
"We don't look at security as an afterthought," Bergeron told Nextgov. "And it's really a delivery model that can be defined by the agency. We've engineered the security tenants required to achieve any level of certification – low, moderate or high – or FedRAMP-plus within the defense and intelligence segment. We understand also the requirements of clients in the enterprise level, what agencies need as far as transparency, SLA compliance in this environment, so we've also engineered solutions in order to provide that info back to clients. Transparency back to agency and CIOs is a core tenant of what we're looking at -- the bridge to traditional IT and that of cloud."
Like many cloud service providers, HP Enterprise Solutions is investing big bucks in its platforms for a federal cloud market estimated to reach $18.5 billion by 2018. Expect many more product lines from cloud service providers that mirror this release.
(Image via weerapat kiatdumrong/Shutterstock.com)
---
June 2, 2014
https://www.govexec.comhttps://www.nextgov.com/it-modernization/2014/06/hp-launches-high-security-private-cloud-public-sector/85669/