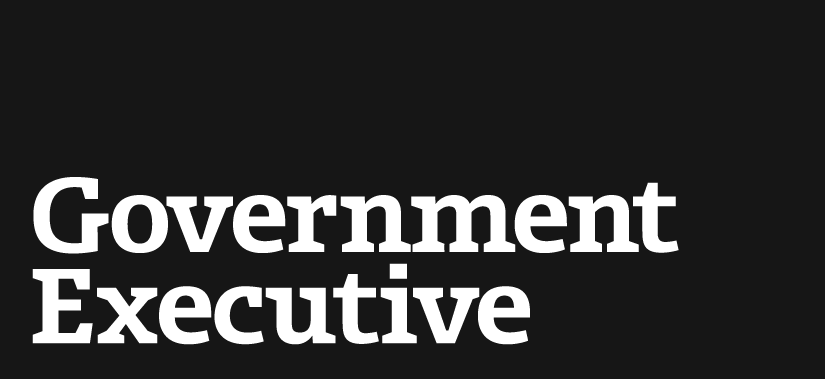 Supercomputer Watson Will Soon Be Available To Everyone
November 14, 2013
Two and a half years ago, in early 2011, an IBM-developed supercomputer named Watson won aJeopardy! tournament against two human opponents. It was simultaneously fascinating (computers are cool!) and terrifying ("I, for one, welcome our new robot overlords."). Until now, however, the high-level computations performed by Watson have been kept locked away, but on Thursday, IBM will announce that it is making Watson available to companies and individual developers through the Internet.
The initiative is IBM's attempt to get into cloud computing services to compete with the likes of Google and Amazon. Rather than having to pay for hardware, software, and upkeep on complex technology, Watson's system of machine learning would be accessed remotely and, more importantly, could be far more inexpensive as well. The technology is already being tested out for medical purposes.
Read more at The Atlantic Wire.
---
November 14, 2013
https://www.govexec.comhttps://www.nextgov.com/it-modernization/2013/11/supercomputer-watson-will-soon-be-available-everyone/73793/