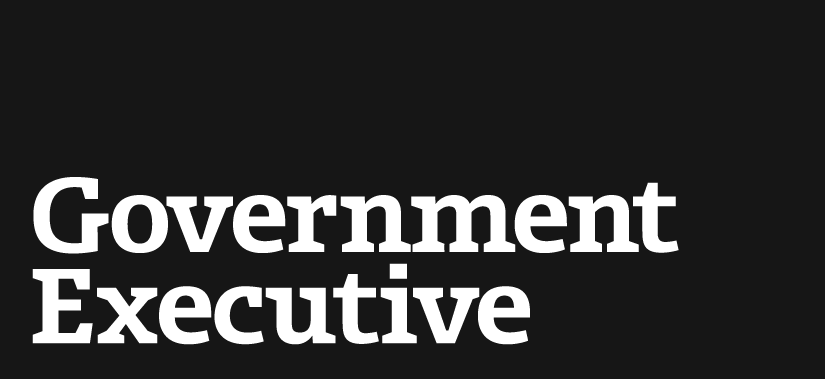 Pentagon Gives FedRAMP-Certified Cloud Provider a Green Light for Handling Military Data
November 13, 2013
The Defense Department has selected Autonomic Resources, a cloud provider labeled safe for governmentwide use, to handle military information, marking the department's first foray into what was expected to be primarily a civilian accreditation program.
The General Services Administration in December 2012 deemed the small North Carolina firm's networks safe to service any agency -- an unprecedented move, and has since endorsed nine more organizations, including, most recently, IBM. The initiative, the Federal Risk and Authorization Management Program, or FedRAMP, is intended to save time and money for agencies moving data to shared server farms by eliminating the security testing step. A single agency or a GSA-led interagency board checks a company's infrastructure against a standard set of security controls, and then any agency can read the evaluation.
The Pentagon has never used one of these generic approvals. Neither have many civilian agencies.
Agencies uncomfortable with what they find in the FedRAMP documentation can ask a vendor to undergo more evaluations.
It seems the Defense Information Systems Agency did just that, based on comments from Autonomic Resources officials.
The "offering was assessed using the DISA-developed DoD cloud security model, which was performed for an additional twenty-three controls and control enhancements from [the National Institute of Standards and Technology] above and beyond the FedRAMP moderate baseline," company officials said in a statement.
In June, Kevin Dulany, chief of risk management oversight for the Pentagon's office of the chief information officer, explained Defense's high yardstick.
"I'm going to use your security artifacts and that body of evidence for me to make my own risk decision" and "my process is going to be about a two week process of verification and I'm going to make my own decision," he said.
Autonomic Resource's so-called infrastructure-as-a-service product "is yet again first in security authorizations that are meaningful to our government cloud customer," John Keese, company president and chief executive officer, said in a statement. Reusing an evaluation by the GSA board, which included input from the Defense and the Homeland Security departments, "assisted DoD in rapid approval, something that would have been much more difficult with a single agency [FedRAMP test]."
(Image via Maksim Kabakou/Shutterstock.com)
---
November 13, 2013
https://www.govexec.comhttps://www.nextgov.com/it-modernization/2013/11/pentagon-gives-fedramp-certified-cloud-provider-green-light-handling-military-data/73706/