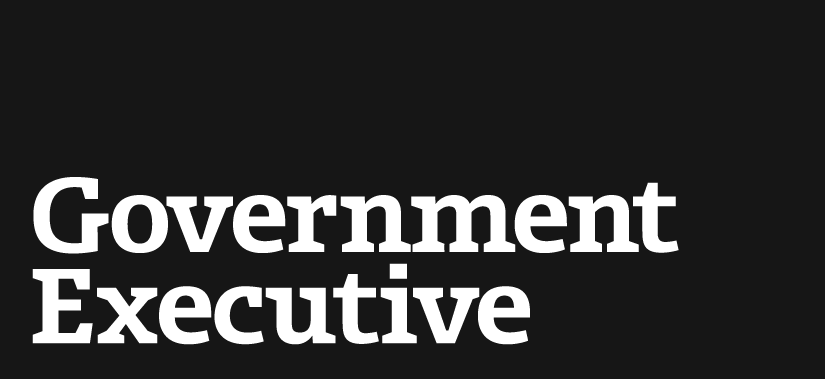 Can We Trust Google With the Stratosphere?
August 21, 2013
The challenge is simple. Simple enough for a child to explain. In fact it's a child's voice, over a rolling piano and elegant animation that introduced Google's bold new step into the future: Project Loon. "For each person that can get online, there are two that can't... What if there was a way to light up the entire world? And make all of the world's information accessible to all of the world's people?"
It's a challenge that Google aims to answer -- with a soaring, international balloon armada, beaming Internet to the parts of the world that don't have it.
Project Loon has gotten a fair amount of attention. The few advertisements Google has released emphasize an idealist bent and the humanitarian potential of bringing a connection to the farthest reaches of the developing world. Criticism, from the likes of Bill Gates and others, has focused on whether the world's poor need social networking and streaming video as much as medicine and food.
The proposed delivery system has thus far escaped similar scrutiny, which is too bad, because the very mechanics of Project Loon highlight serious legal, diplomatic, and government tensions, which Google is either ignoring, unaware of, or operating in spite of. And yet, that said, it's not Google's job to enforce regulatory oversight; breaking ground means new rules have to be invented, too.
The project's name makes it seem inoffensive, unobjectionable. But the longer you look at the Loon craft, the less they look like balloons. If Google's claims about the Loon balloons' navigability are true, it is in fact an 'unmanned aircraft,' sometimes more pejoratively referred to as a drone. And what's worrisome is not so much Google's stated goal, but that with unprecedented proprietary technology, scant law on the books, and a few key government connections, Project Loon may only be a harbinger of a new era in our relationship to the skies overhead, one that our laws are dramatically unprepared for.
---
August 21, 2013
https://www.govexec.comhttps://www.nextgov.com/it-modernization/2013/08/can-we-trust-google-stratosphere/69086/