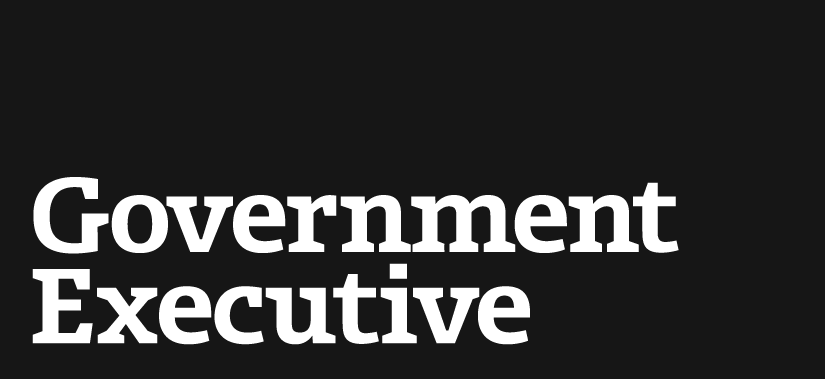 Analysts Expect Government Cloud Spending to Rebound in 2014
July 15, 2013
Government spending on cloud computing stagnated during the 2013 fiscal year, but should pick up again in the middle of 2014. That's according to a new report released Monday.
Federal spending on private cloud services is expected to reach $1.7 billion in 2014 and $7.7 billion by 2017, according to the forecast from IDC Government Insights.
Shifting government computing to public and private computer clouds has been near the top of the Obama administration's technology to-do list since 2010. Computer clouds typically offer cheaper storage and better remote access to information than traditional government data centers.
The move to cloud was hindered by security concerns, sequestration and the slow process of establishing common standards, IDC said.
Significantly more government spending is going toward infrastructure as a service cloud products rather than to software as a service, the report said. That means government is primarily running custom built applications inside externally-managed computer servers.
Roughly 90 percent of government cloud spending is for private cloud options, the report said, rather than clouds that mix government and commercial information.
---
July 15, 2013
https://www.govexec.comhttps://www.nextgov.com/it-modernization/2013/07/analysts-expect-government-cloud-spending-rebound-2014/66734/