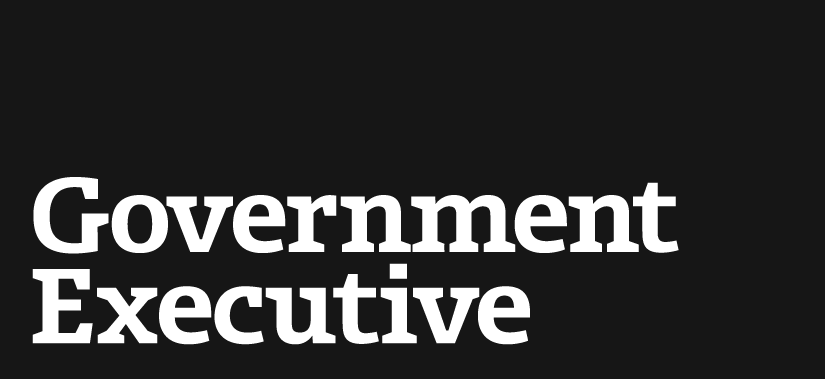 How to Save $1 Million Annually for Every 7,500 Email Users
April 16, 2013
This is the fourth in a series of sustainability case studies developed by the Center for Climate and Energy Solutions.
The U.S. government is the world's largest consumer of information technology, spending approximately $80 billion annually on more than 10,000 systems. By consolidating data centers and shifting to the cloud, federal agencies are demonstrating they can dramatically reduce energy use and costs while upgrading IT services.
Email is one of the first systems agencies have shifted to the cloud. Forrester Research estimates that federal agencies can save $1 million annually for every 7,500 users -- a cost savings of 44 percent over existing locally hosted email solutions.
In June 2011, the General Services Administration became the first federal agency to migrate its 17,000 email users from a locally hosted email system to a cloud-based email and collaboration service provided by Google. Before the shift, GSA hosted a traditional email system made up of 324 servers in 14 data centers the agency operated across the United States. GSA's email service was considered outdated; it didn't include features such as integrated messaging and collaboration tools and was not fully compatible with GSA's telework efforts.
By migrating to the cloud, GSA expects to reduce the operating costs of its email system by more than 50 percent over the next five years, saving $15.2 million annually. The new system should reduce email service energy use by more than 85 percent, with almost as great a reduction in carbon dioxide emissions.
Why are the cost and energy savings so significant? Federal servers are typically underutilized by one-third. But servers draw nearly the same amount of energy regardless of how busy they are, which means energy is being wasted. Plus, for every dollar GSA spent on direct energy costs to run a server, the agency spent about 60 cents on energy for air conditioning and ventilation systems to cool the servers.
GSA has kept 61 of its 324 servers to provide auxiliary email infrastructure services, such as mobile device support. As more of these services are migrated to the cloud, the number of GSA-hosted servers is expected to decline even more.
In August 2012, GSA awarded "email-as-a-service" blanket purchase agreements to 17 vendors that will be offering five different cloud-based email solutions to federal agencies to continue the effort to cut the number of government data servers.
Read the full case study here.
(Image via phloxii/Shutterstock.com)
---
April 16, 2013
https://www.govexec.comhttps://www.nextgov.com/it-modernization/2013/04/how-save-1-million-annually-every-7500-email-users/62449/