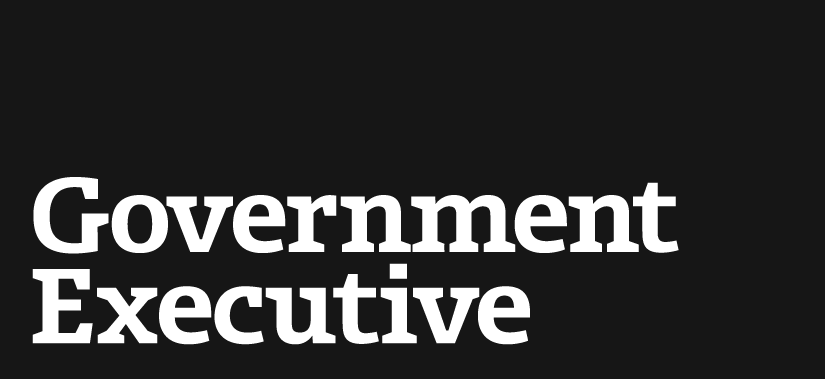 North Korea's bunk satellite could float out of control for years
December 18, 2012
It is now safe to call the North Korean satellite "space junk." The rogue country's successful launch last week of a "space object" quickly tumbled out of control and, well, it's spiraling somewhere over your head right now — and it might not stop floating around up there for the next several years. "It's spinning or tumbling, and we haven't picked up any transmissions," Jonathan McDowell, a Harvard astronomer who tracks rocket launchings and space activity, tells The New York Times. And that's good news for everyone who's not drinking Kim Jong-Un's Kool-Aid.
This satellite is something of a bellwether for North Korean military and space technology. Success for North Koreans and anything they do technologically is bad news for the international community and a sign they might be on their way to scarier things than futile space junk, eventually. "This launch is about a weapons program, not peaceful use of space," U.S. State Department spokeswoman Victoria Nuland had said at the time of the launch. Ergo, if you're not a fan of Kim Jong-un advancing his weapons cache, this tumbling satellite is a sliver of good news.
Read more at The Atlantic Wire.
---
December 18, 2012
https://www.govexec.comhttps://www.nextgov.com/it-modernization/2012/12/north-koreas-bunk-satellite-could-float-out-control-years/60245/