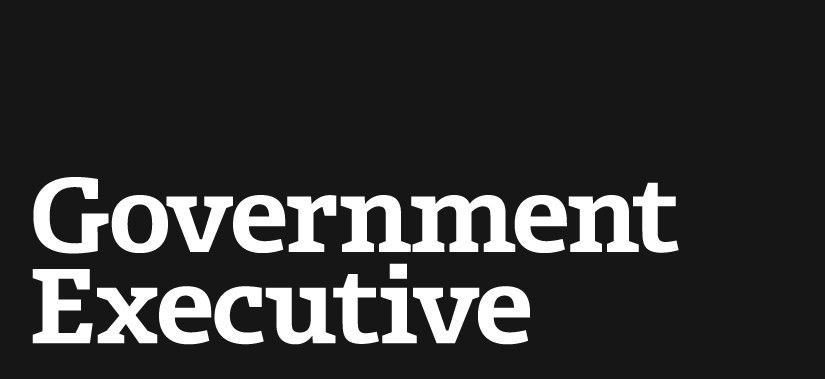 I-Q-Tel continues aggressive drive to deploy cloud, data tools
October 5, 2012
CIA venture wing In-Q-Tel inked a partnership with cloud-hosted database provider Cloudant, the third cloud-oriented company openly tapped in the past three months. The latest deal highlights In-Q-Tel's increasingly aggressive drive to create cloud tools for the intelligence community.
Cloudant, as part of the pact, will tailor cloud database technology for intelligence agencies, allowing them to store and analyze and distribute data in more customized and interactive ways, the company announced. The Boston-based firm develops a secure NoSQL-based cloud database service for Web and mobile app developers. NoSQL database systems -- which store data in a variety of schemas -- are designed to facilitate the storage and retrieval of large quantities of data flexibly.
The deal comes as after 10gen, developer of the open source document-oriented database system MongoDB, announced funding from In-Q-Tel in September.
At the same time, the Homeland Security Department and espionage satellite agency National Geospatial-Intelligence Agency are moving sensitive data to the cloud with the help of startup Huddle, a UK-based cloud collaboration service provider. In-Q-Tel announced a deal on Aug. 22 with cloud company Adaptive Computing to develop software for back-office data management for intel bodies.
Cloudant has received funding from In-Q-Tel, as well as venture capital firm Avalon Ventures and seed investor Y Combinator.
---
October 5, 2012
https://www.govexec.comhttps://www.nextgov.com/it-modernization/2012/10/i-q-tel-continues-aggressive-drive-deploy-cloud-data-tools/58613/