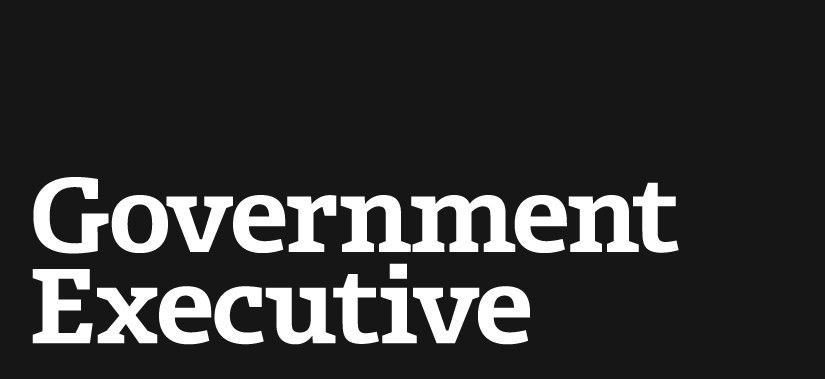 GSA not properly tracking its cloud transition, report finds
October 1, 2012
The General Services Administration is not adequately tracking its goals or monitoring its savings since transitioning to a cloud-based email service, an internal report has found.
GSA migrated from Lotus Notes to Google Apps for Government for email in June 2011, expecting to save $15 million within five years. GSA's chief information officer, however, has not taken the appropriate steps to measure the effectiveness of the transition, auditors found.
The report, issued by GSA's inspector general's office, found it impossible to measure the savings because the CIO had not updated cost analyses. The CIO has also failed to clearly state goals with measureable targets to track progress, the inspector general said.
Finally, each staff and service office at GSA developed its own list of programs to transition to the cloud, creating the possibility for overlap. The CIO did not take adequate steps to ensure redundancies were being avoided.
To fix these shortcomings, the inspector general's office recommended GSA create tools that not only analyze cost savings, but also make those tools easy to update so the savings can be tracked in the future. The auditors also suggested the CIO create a "performance measurement program" to ensure the cloud program is meeting its goals and objectives. GSA should conduct an assessment to identify redundancies, the IG said, and eliminate or consolidate them.
The auditors said taking these steps will not only help track the progress of this transition, but also "prepare for future transitions to other cloud computing solutions."
Casey Coleman, GSA's CIO, said in a letter to the IG's office that he agreed with all findings and recommendations.
The agency said in a statement Tuesday that it "is currently updating the analysis to detail the ongoing savings from the project." The agency is sticking with original savings forecasts: "GSA's cloud migration has saved the agency more than $2 million dollars to date, and we stand by our early estimate to save at least $15 million over 5 years," the statement said.
This story was updated on Oct. 2 to add GSA comment.
(Image via voyager624/Shutterstock.com)
---
October 1, 2012
https://www.govexec.comhttps://www.nextgov.com/it-modernization/2012/10/gsa-not-properly-tracking-its-cloud-transition-report-finds/58485/