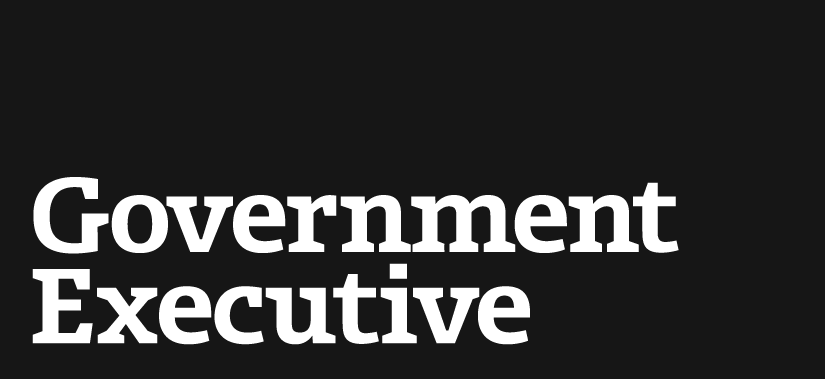 ICE agent alleging sexual harassment was tough on Internet child porn
September 4, 2012
The Immigration and Customs Enforcement special agent who accused the agency's newly-departed chief of staff of sexual harassment has since broken up at least three online pornography operations.
James T. Hayes Jr., the top official at ICE's New York investigative office, has sued Homeland Security Department Secretary Janet Napolitano, who oversees ICE, for discrimination and retaliation. A May 15 court complaint charges that chief of staff Suzanne Barr, who joined ICE after serving in then-Arizona Governor Napolitano's office, worked to humiliate and intimidate male employees. Barr resigned over the weekend.
Hayes' complaint stated that Barr "created a frat-house type atmosphere that is targeted to humiliate and intimidate male employees."
He argued he was overlooked for an appointment to special adviser for detention and removal operations in 2009 because he was not female. Hayes claimed Napolitano had a close working relationship with the woman she tapped, Dora Schriro, who served as director of the Arizona Department of Corrections when Napolitano was attorney general.
Among other allegations, Barr "covertly took an ICE BlackBerry device assigned to a male special agent in charge and sent a BlackBerry Messenger message to his female supervisor indicating that the male employee had a crush on the female supervisor and fantasized about her," the suit stated.
The chief of staff "moved the entire contents of the offices of three male employees," including computers and telephones, "to the men's bathroom at ICE headquarters," the complaint claimed.
Justice Department officials have filed to dismiss the case and asked the court to rid the record of the "unfounded" and "irrelevant" allegations against Barr, who did not directly supervise Hayes.
In their motion to dismiss Hayes' lawsuit, Justice officials stated the "plaintiff makes several unfounded allegations that are wholly immaterial and irrelevant to these proceedings and serve only as an attempt to embarrass or harass senior government officials." They added the accusations are "related to persons who do not directly supervise plaintiff and related to events that plaintiff himself did not witness."
Before and after filing suit, Hayes, special agent in charge of New York ICE Homeland Security Investigations, helped crack numerous cases of child pornography. In June, one of his investigations led to the guilty plea of a Bronx couple who recruited their child to film and participate in pornography for online distribution. "Inocencia Ortega and Luciano Mendez-Rojas created a most unhealthy domestic atmosphere for their children by repeatedly exposing them to explicit activity. Mendez-Rojas also downloaded and distributed images and videos of other children engaged in explicit activity," Hayes said in a June 25 statement.
On May 16, a Bronx teacher at a children's daycare center was arrested for sharing online child pornography, following an investigation by Hayes' office and law enforcement partners. The suspect circulated images using file-sharing software, according to court documents. Videos of minors engaging in sexually explicit conduct were found on his home computer.
Later in May, Hayes' team arrested a known sex offender in Long Island for allegedly downloading videos of child pornography. The suspect stored computer disks containing the images beneath his pillow, according to court papers. A computer forensics examination showed a number of videos featured prepubescent boys.
"The investigation began in April 2012 after HSI special agents discovered a publicly accessible website used to send and receive child pornography over the Internet," ICE officials stated on May 24. The network address of the site belonged to the suspect's mother.
DHS in September 2009 reassigned Hayes to New York from Washington headquarters, where he had served as director of detention and removal operations. In his May lawsuit, Hayes argued that before the move, the department fabricated reasons to investigate him for misconduct, all of which were later judged unmerited. One probe accused Hayes of misappropriating federal funds to engage in a sexual affair with a subordinate.
---
September 4, 2012
https://www.govexec.comhttps://www.nextgov.com/it-modernization/2012/09/ice-agent-alleging-sexual-harassment-was-tough-internet-child-porn/57827/