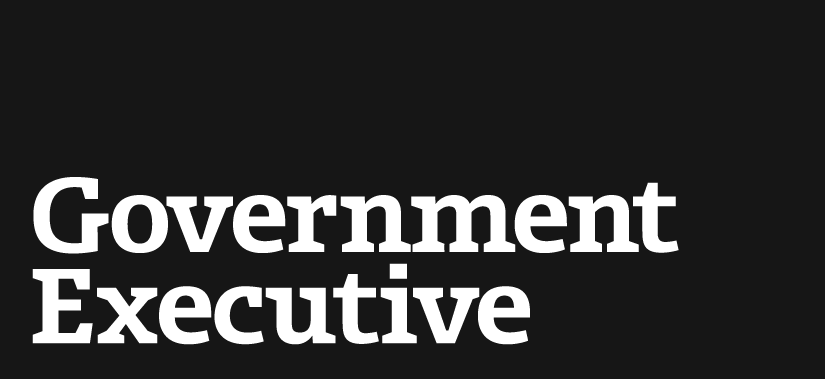 Romney woos tech sector with small government approach
August 29, 2012
Mitt Romney doesn't have the same enthusiastic backing in Silicon Valley that President Obama has. But the Republican is trying to make inroads in the tech world by pitching tax and regulatory policies that he says are more aligned with the industry's interests.
The contrast between the candidates is striking when it comes to technology. Obama comes across as a tech enthusiast, tethered to a BlackBerry and tapping into social media with town-hall-style events on YouTube, Facebook, and Google+. Romney keeps a campaign diary on his iPad, but he doesn't project the image of someone passionate about technology.
Still, Romney has some high-profile support in the industry, including from Hewlett-Packard CEO Meg Whitman, his campaign's national finance cochairwoman; former Hewlett-Packard CEO Carly Fiorina; and Sun Microsystems founder Scott McNealy. Paypal cofounder Peter Thiel, a generous supporter of Ron Paul in the primaries, recently donated $1 million to Club for Growth Action, a super PAC backing Romney.
Although Romney has offered few details on tech policy, Republicans in the tech and telecommunications world say that what matters are Romney's views on spurring innovation and growth.
And a few policy specifics have come into focus. A President Romney would likely abandon network neutrality; he would focus on cybersecurity in his first 100 days, he says; and his views on regulation and trade would inform the overall technology outlook.
"President Obama's net-neutrality regulation is an illustration of everything that is wrong with his approach to government," Romney domestic-policy adviser Oren Cass told National Journal in an e-mail. (Net-neutrality advocates believe that Internet service providers must give consumers unfettered access to their networks.)
Romney isn't opposed to network neutrality in principle, but its imposition by a federal agency is an "unneeded overregulation in search of a problem," Cass said. "Before the [Federal Communications Commission] acts, there must be evidence that this principle is under threat, and there must be authorization from Congress to respond."
The tech outreach isn't going unnoticed. Netscape founder and venture capitalist Marc Andreessen, an Obama supporter in 2008, told CNBC in July that he was "more pro-Romney" in 2012 because of the Republican's regulatory stance.
Consumer Electronics Association CEO Gary Shapiro said that Obama's liberal views on social issues are part of his appeal in Silicon Valley. But many tech executives are sympathetic to Romney's economic ideas. Shapiro said he believed that Romney would devote "some adult attention" to the country's fiscal woes. Huge deficits, he said, put the health of all companies at risk.
Connie Partoyan, a former GOP Capitol Hill staffer who has worked for tech groups like TechNet, said that Romney understands the importance of tech to the over­all economy.
"You can't talk about getting the economy going and creating jobs without talking about tech," said Partoyan, who is now with the public-relations firm Direct Impact.
Romney has pledged to cut the corporate tax rate and give companies a tax holiday that would allow them to bring back profits held overseas without suffering major tax consequences. It's a key priority for many U.S. businesses. Obama has proposed a minimum tax on overseas corporate earnings. Both candidates want to make the research and development tax credit permanent.
Shapiro also pointed to Romney's pledge to ensure that talented foreigners who obtain advanced degrees from U.S. schools can stay and work in this country. He supports raising visa caps for highly skilled foreign workers and offering permanent residence to foreign students graduating with advanced degrees in science, technology, engineering, and math.
Obama, too, wants to allow foreign students who obtain advanced degrees to remain in the United States. But, Shapiro said, he wants to tie visa reform to comprehensive immigration reform, which has stalled in Congress.
---
August 29, 2012
https://www.govexec.comhttps://www.nextgov.com/it-modernization/2012/08/romney-woos-tech-sector-small-government-approach/57720/