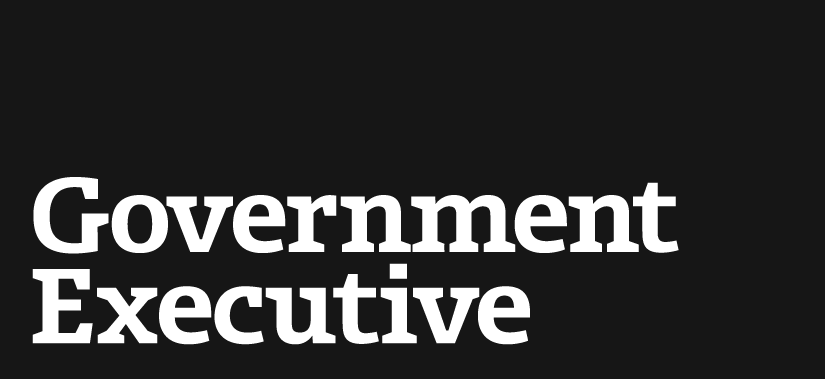 Cloud computing software provider inks deal with In-Q-Tel
August 24, 2012
Cloud computing software provider Adaptive Computing inked a partnership with CIA venture capital wing In-Q-Tel to develop a cloud operating system tailored to the intelligence community, the company announced.
With In-Q-Tel support, Adaptive Computing will develop a system that integrates Moab Cloud Suite, cloud management tools that it offers, with an open source private cloud platform. The idea is that integrating those tools with an open source platform will allow agencies with sensitive data to customize their cloud management systems more efficiently.
The Provo, Utah-based company did not disclose the terms of the deal or specify the amount of funding it received.
---
August 24, 2012
https://www.govexec.comhttps://www.nextgov.com/it-modernization/2012/08/cloud-computing-software-provider-inks-deal-q-tel/57660/