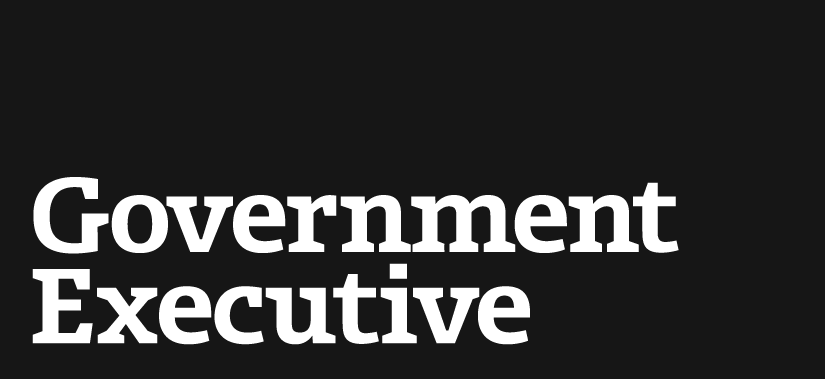 Amazon data center outage raises questions about federal cloud computing
July 3, 2012
Storm-related power outages at an Amazon data center in Ashburn, Va., are prompting some members of Congress to question if federal agencies are moving too quickly to put data on commercial cloud computing servers, the Washington Post reports.
The House subcommittee on commerce, manufacturing and trade is studying the risks of cloud computing and plans to hold a hearing on the issue ahead of the August congressional recess, according to the report.
"Last week's powerful thunderstorms, along with the massive disruptions they caused, exposed some of the vulnerabilities of cloud computing," the panel's chairwoman, Rep. Mary Bono Mack, R-Calif., said in a statement.
Storms disrupted power to several data centers at Amazon's Web service facility in Ashburn on Friday night. The outages affected online services such as Netflix and Pinterest, but not the government. No data was lost, Amazon has said.
---
July 3, 2012
https://www.govexec.comhttps://www.nextgov.com/it-modernization/2012/07/amazon-data-center-outage-raises-questions-about-federal-cloud-computing/56599/