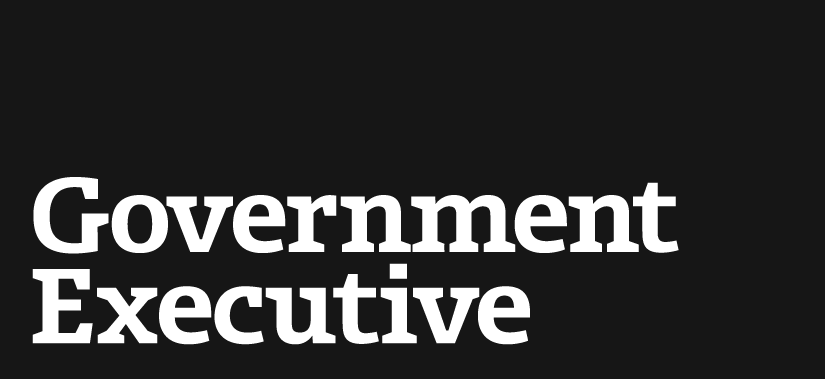 Technology Can Drive Federal Hiring Reform
December 5, 2013
Federal hiring reform – a popular topic even just two years ago – has taken somewhat of a back seat to other high-priority issues like federal budget cuts, furloughs and pay and hiring freezes. But one expert suggests the time is now for agencies to leverage technology to drive some meaningful changes in hiring reform, particularly as agencies try to reach the younger generation to fill jobs left vacant by retiring Baby Boomers.
"Not a lot has changed with regards to hiring reform and the agenda being pursued," Mike Giuffrida, chief executive officer of HR software firm NGA.net, told Wired Workplace. "But there are a lot of things we can do today that we haven't been able to look at in the past for a number of reasons, with the limitations of available technology being one of them. The market is changing; the technology is now available to drive these reforms, and we need to get moving."
The Obama administration in 2011 unveiled plans to streamline the process agencies use to hire government workers. The reforms led to some positive changes at agencies, including filling jobs based on resumes and cover letters rather than lengthy essay questions and using a category rating system to select candidates. Ultimately, government recruiters aim to reduce the average number of days to hire to 80, a goal some agencies like the Energy Department have already achieved.
Still, one area federal hiring reforms overall have not fully fleshed out is how to effectively leverage technology to improve the applicant experience and attract the Millennial generation, Giuffrida said. This is especially critical as 30 percent of the entire federal workforce becomes eligible to retire by 2016, according to Government Accountability Office estimates.
Agencies can make small, incremental changes toward leveraging tech to reform hiring, for instance by using social media to reach young applicants. Ensuring seamless flow from USAJOBS to the agency's talent acquisition system also is critical, as applicants must be able to move freely between the two systems, Giuffrida said.
Agencies also must do a better job at continuing to streamline applications by only collecting the information needed before moving applicants to the next phase of the application process. Technology also can automate and streamline an agency's on-boarding capability, opening the lines of communication and boosting employee retention, he added.
Agencies also can make a business case for addressing many of their hiring challenges, with the cost of a bad hire in the federal government averaging about $25,000, Giuffrida said. Recent research by Leadership IQ reveals that as many as 46 percent of new hires fail within 18 months. The Recruiting Roundtable also reports that 50 percent of hiring organizations or the new hires themselves regret the decisions they made.
"With sequestration and all of these changes going on, you can't be hit or miss in your approaches to your workforce strategy," Giuffrida said. "You have to understand the breakdown of your workforce and make informed decisions. We have the technology today to get a better handle on the breakdown of the workforce and figure out how to deal with some of these challenges."
---
December 5, 2013
https://www.govexec.comhttps://www.nextgov.com/cio-briefing/2013/12/touting-tech-transform-federal-hiring/74963/