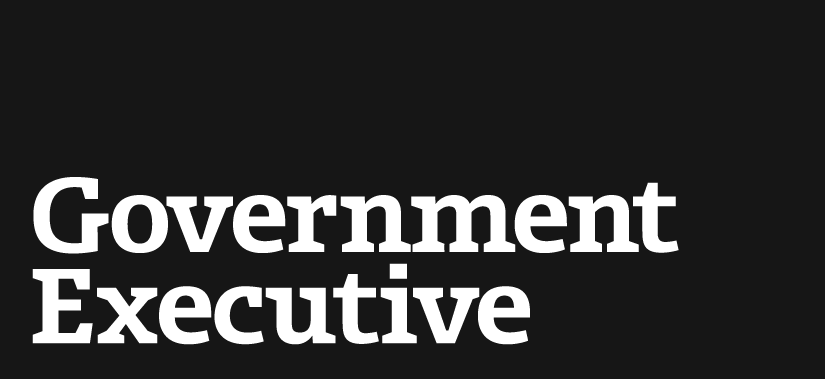 Feds: Give Us a Seamless Mobile Connection and We'll Get a Lot More Done
August 20, 2013
Federal employees could reap an average of nearly $14,000 in productivity gains per year through mobile access, yet most are hindered by limited access and outdated infrastructure, a new study suggests.
The study, "Feds on the Go: Network Needs for Maximum Mobility," released Monday by MeriTalk, found that feds are connecting remotely, with 81 percent doing so once per week and 54 percent at least once per day.
The survey of 209 federal employees at GS-13 and above also found that the average works full time, yet spends an additional nine hours per week connecting remotely to work, commonly on devices like laptops (88 percent) and smartphones with a cellular (32 percent) or Wi-Fi (21 percent) connection.
Seven out of 10 feds agreed that remote access has changed their work style: They are working more efficiently (45 percent), being more available to the team (34 percent) and collaborating with colleagues more frequently (28 percent). Respondents estimated that seamless mobile access also could result in significant productivity gains, averaging seven hours of additional productivity per week, or nearly $14,000 over one year.
The problem, for now, is that mobile access at most federal agencies is not seamless, in large part because of outdated infrastructure, the study found. Respondents cited slow connections (65 percent), cumbersome security procedures (57 percent) and limited access (43 percent) as the top obstacles to seamless mobile access.
Agencies also continue to emphasize traditional work styles, which also may hinder productivity, the study found. For example, while 82 percent of respondents said they spent the bulk of the day at their desk, just 56 percent said their desk is where they feel most productive. Most feds want their agencies to rethink the way they define work and provide seamless connectivity (54 percent), improved network access (51 percent), streamlined security measures (39 percent) and improved data access (38 percent).
"More than half of feds surveyed would be willing to trade their desktop computer, happy hour, and/or dessert for seamless remote connectivity and mobile access," the study said.
In addition, 32 percent of respondents said they believe the ability to connect from their personal devices would make them more efficient. And more than half (54 percent) said they would prefer to purchase and personalize their own device if given a stipend.
The report recommended that agencies encourage, support and invest in mobility, in part by getting to know employees' mobile work styles and promoting a work culture that enables them to work where and how they are most productive. The study also advised agencies to invest in infrastructure improvements to ensure greater productivity gains.
Is your agency effectively harnessing mobile to ensure max productivity among you and your team? What could your agency be doing to improve mobile access?
---
August 20, 2013
https://www.govexec.comhttps://www.nextgov.com/cio-briefing/2013/08/feds-could-be-more-mobile-productive-better-technology-survey-finds/68978/