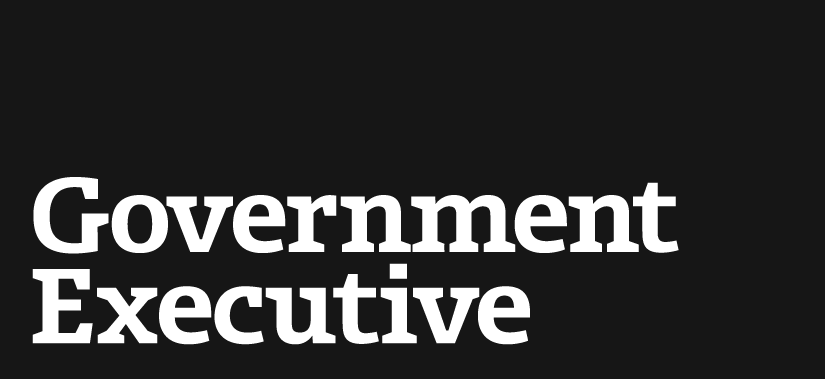 Most CIOs Aren't Planning to Hire People Fresh Out of School
July 18, 2013
School may be out for summer, but hiring of recent IT graduates is only in session for roughly one-third of chief information officers, according to a new poll.
A survey of more than 2,300 CIOs by Robert Half Technology found that just 35 percent of respondents plan to hire new IT graduates in 2013.
Despite most having no plans to hire new IT graduates this year, the majority (69 percent) of CIOs said new IT grads are prepared to start contributing right away, compared to just 26 percent of CIOs who said new IT grads are unprepared to start.
Among those CIOs who believe new IT grads are unprepared, most CIOs (55 percent) said they most lack personal skills such as communication and leadership, followed by technical skills (29 percent) and business skills (17 percent), Robert Half found.
"IT hiring managers are seeking candidates who not only possess technical abilities but also can meet deadlines and work well with customers and colleagues," said John Reed, senior executive director at Robert Half Technology. "New IT graduates can distinguish themselves in the job market by demonstrating business acumen and solid interpersonal skills."
Is your agency planning to hire recent IT graduates this year, particularly as more seasoned IT workers transition into retirement? Are new IT grads prepared for work at your agency, and if not, what skills are they lacking?
---
July 18, 2013
https://www.govexec.comhttps://www.nextgov.com/cio-briefing/2013/07/most-cios-not-hiring-new-it-grads-year/66947/